EIT Food PROFESIONAL DEVELOPMENT FRAMEWORK
A key resource for the food sector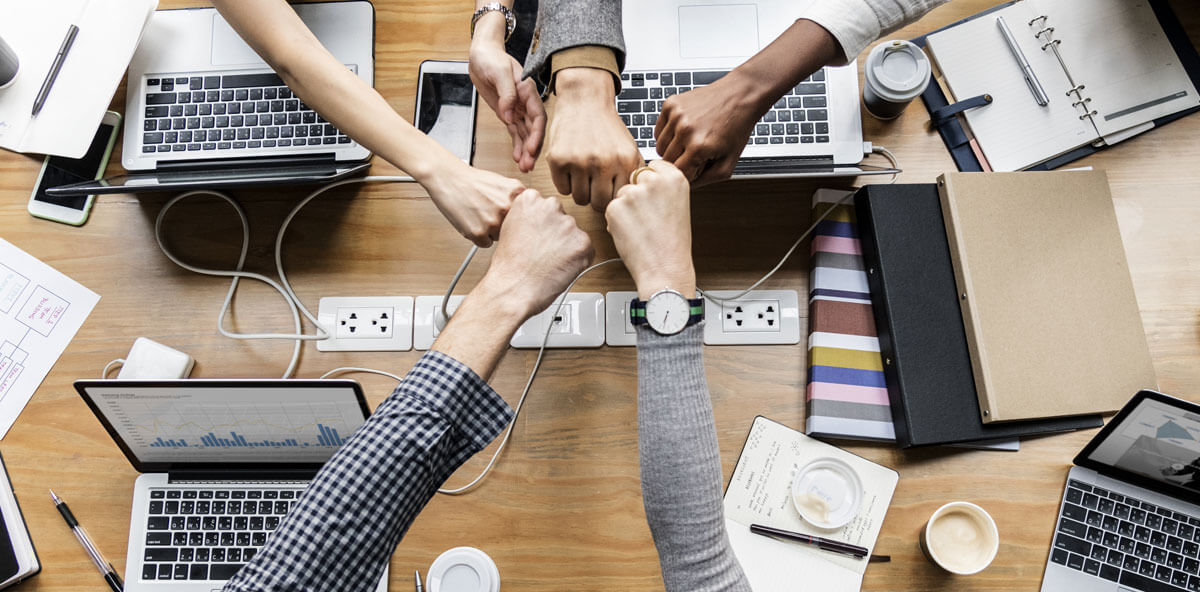 EIT Food's Professional Development Framework aims to provide a key resource for the food sector by creating an integrated approach to develop a skilled, innovative workforce.
This activity will propose a framework, consult with partners, and run five pilot programmes to provide examples of development for different constituents: graduates, established employees (technical and managerial), top talent, and entrepreneurs.
The project's outputs and outcomes will be:
A comprehensive skills map outlining the skills, competences and knowledge required for innovators at different levels in food sector
A professional development framework with clear pathways for vocational and professional training. This framework will be based on certificates and micro-credentials through which competences are demonstrated, and will provide clear standards for training providers and buyers regarding learning outcomes, course content and innovations in teaching and learning
Developing innovative training to equip the intellectual capital with the skills necessary to solve the food-sector challenges
Within this project, AZTI develops specifically EIT Innovator Fellowships which belongs to The EIT Food Professional Program.
EIT Food Innovator Fellowship
Global challenges in the Food system require a mind-shift and a thrilling change in the awareness and competencies of talents: the new generation of entrepreneurs is asked to play its role and help solve the planet's food-related issues.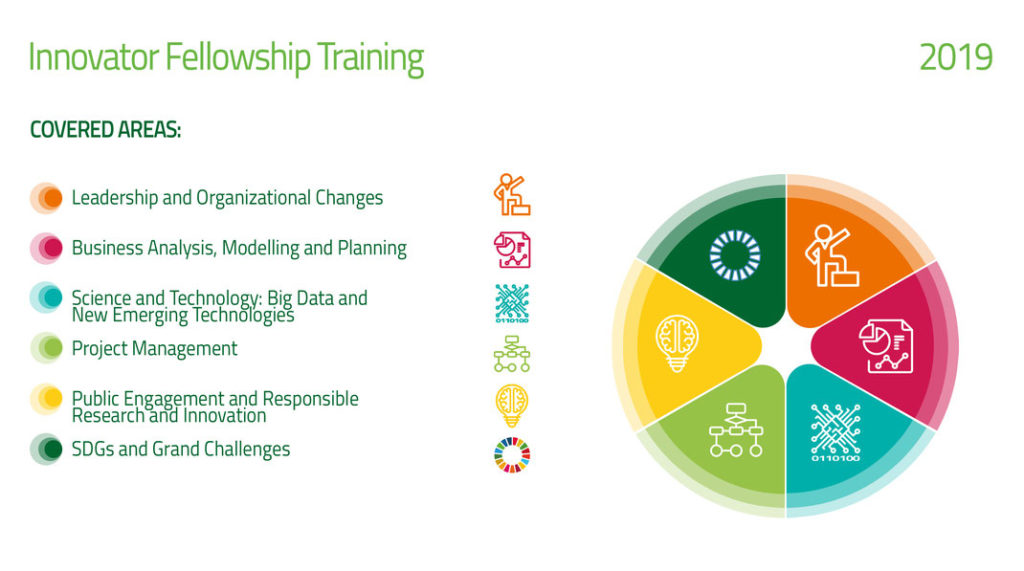 EIT Food Innovator Fellowship aims at identifying talents worldwide with creative and innovative potential, wishing to expand their skill repertoire through advanced training for the development of an innovative idea with significant impact in the food sector.
The objective of the project is to empower talents to co-create, address, and gain experiences on excellent ideas capable of bringing their careers a step further, and foster innovators ready to respond to global food challenges.
Project Data
| | |
| --- | --- |
| Partners | EIT Food IVZW, AZTI, Bühler, ETH Zürich, Deutsches Institut für Lebensmitteltechnik, Koppert, KU Leuven, Maspex, Nestle, PepsiCo, Raben, RisingFoodStars, University of Cambridge, University of Reading, University of Turin, University of Warsaw |
| Funding | EIT Food IVZW |
| Lenght | 2018-2019 |
| More info | |