AZTI to be Athletic Club's scientific partner in the Smart Nutrition Lab on personalised nutrition
Athletic Club is launching, with the scientific collaboration of AZTI, a pioneering personalised nutrition project unlike any other in the international sports industry. It will be a leading centre in the field of intelligent nutrition within professional sport.
The Smart Nutrition Lab project is a revolutionary concept centered around a laboratory which will incorporate the latest advances in nutrition, health and wellbeing. Using technology that allows for the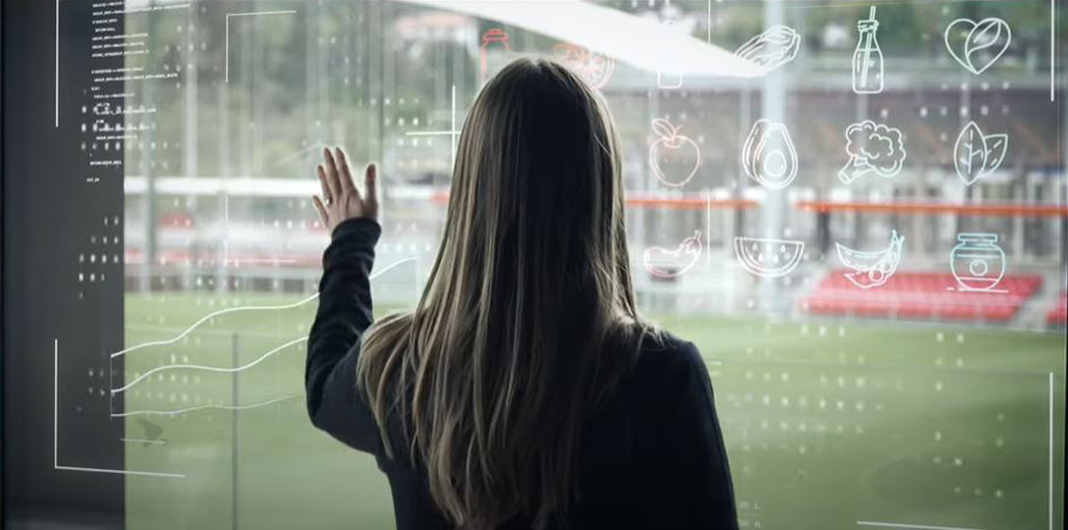 Lezama will be the cornerstone of this project, starting with a canteen designed to combine knowledge and new technologies. It will monitor each footballer, collecting information in real time and converting it into individualised recommendations, adapted to the objectives and specific needs of the individual.
From this innovative space, the Club's team of doctors and nutritionists will gather information on different variables, such as competition, rest, entertainment and health. The analysis of this data will then be used to improve their performance and wellbeing.
Smart Nutrition Lab intends to share the knowledge acquired from these elite athletes for the improvement of society. With scalability to other areas, the aim is to facilitate the work of professionals through technology by generating knowledge which is applicable to the entire sports industry.