AZTI and Marine Instruments co-lead a European project to improve the sustainability of the tuna fleet
It is estimated that the world tuna fleet emits a total of 7.7 billion tons of C02 per year, with fuel accounting for 50% of its operational expenditure. With the aim of reducing the tuna fleet's emissions and fuel consumption by 20 to 25%, AZTI leads, together with the Galician company Marine Instruments, the European project SUSTUNTECH (Sustainable Tuna Fisheries Through Advanced Earth Observation Tools), financed by Horizon 2020 and with a duration of 3 years.
This initiative seeks to develop new systems that will help improve decision-making and, therefore, optimise fishing activity to the maximum, combining the information recorded by Marine Instruments' satellite buoys with data collected by various sensors installed on two tuna fishing vessels belonging to the Echebastar tuna fishing company, oceanographic information obtained by the European Union's Earth Observation Programme Copernicus, machine learning techniques and artificial intelligence algorithms developed by AZTI, Newcastle University (United Kingdom) and Marine Instruments. All this information will be used to obtain maps of tuna distribution, recommendations on navigation, as well as to determine the best routes to follow to minimize fuel consumption. In addition, the information obtained by the sensors will be sent back to Copernicus to improve their ocean observation models in what could be called a circular data economy.
The project also has the collaboration of both Spanish universities (including the University of the Basque Country) and European universities and companies from the industrial field such as Zephyr (Italy), Maridis (Germany) and Sintef (Norway).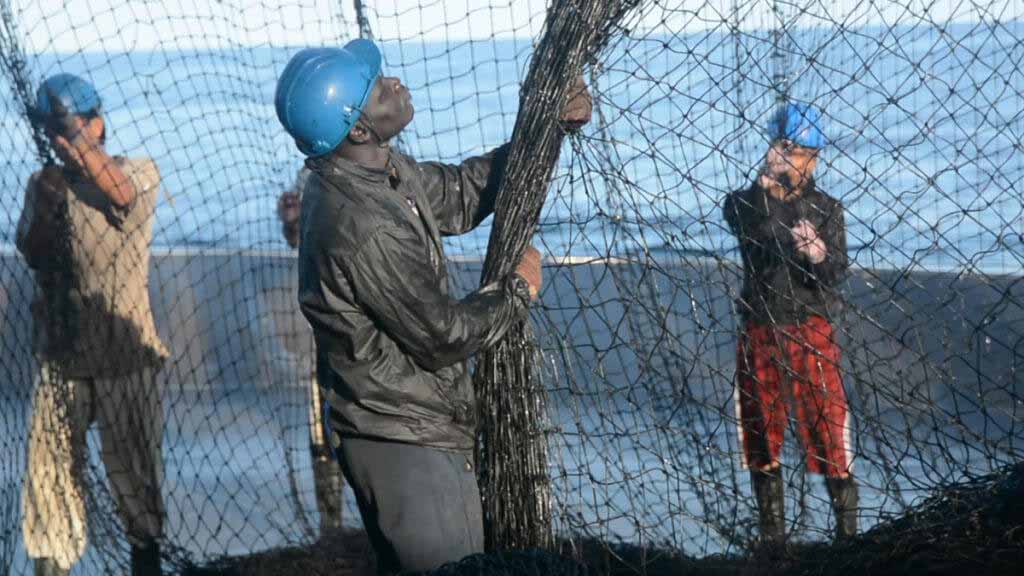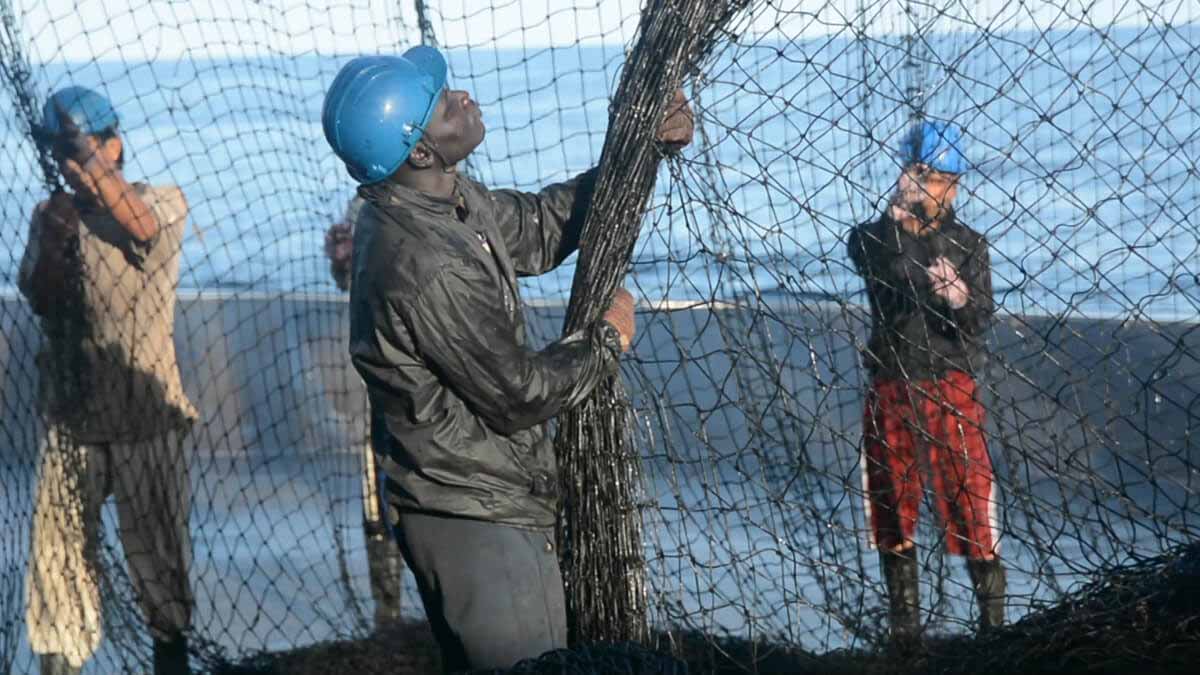 "The Sustantech project is a great opportunity to demonstrate that sensing fishing vessels and sharing that information generates benefits throughout the supply chain. Firstly, the fishing boats themselves benefit from the efficiency obtained in fishing time and fuel savings, which can be returned to the end customer in better fish prices. In addition, real-time data from the vessels will enrich Copernicus' oceanographic models, which will have tuna vessels with moving sensors to correct their oceanographic models, which in turn will be sent to the vessels again to find the best fishing areas. Finally, the reduction of emissions will have a direct impact on the environment, allowing a more sustainable tuna fishing", says Carlos Groba, ICT Manager at Marine Instruments and coordinator of the Sustainable project.
The project and its future implementation will undoubtedly bring significant benefits to the tuna industry not only at the economic level but also at the environmental level, significantly improving the sustainability of the fleet.