MER-CLUB
MERcury CLean-Up system based on Bioremediation by marine bacteria.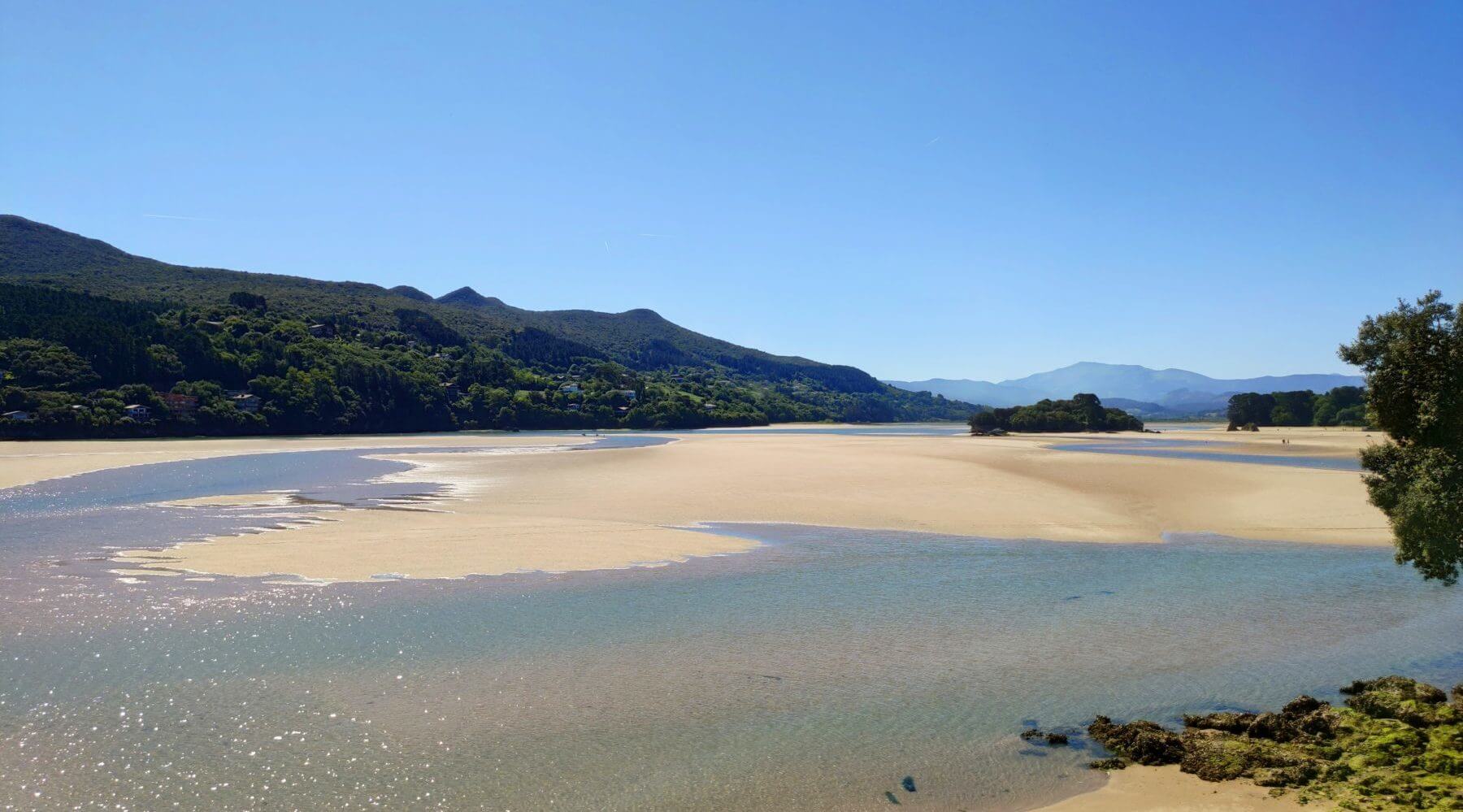 Context
Mercury (Hg) pollution is a critical problem worldwide, with large socio-economic, environmental and health impacts. Industrial pollution, particularly from chloralkali plants, is destructive to the marine environment at local, regional and global scales, raising serious concerns for ecosystems and human health.
The main way that people are exposed to mercury is by eating fish and shellfish that have high levels of methylmercury, a highly toxic form of mercury, in their tissues.
Objective
MER-CLUB will target the largely unexplored diversity of marine Hg detoxifiers, the isolation of novel detoxifying marine strains, and their application in a clean-up system based on immobilized bacteria able to operate in dredged marine sediments. Combined bioaugmentation and biostimulation strategies will be evaluated and scaled up, from experimental microcosms to a bioreactor pilot study.
The clean-up system will serve as a proof of concept for further development and commercial implementation facilitated by strong stakeholder involvement.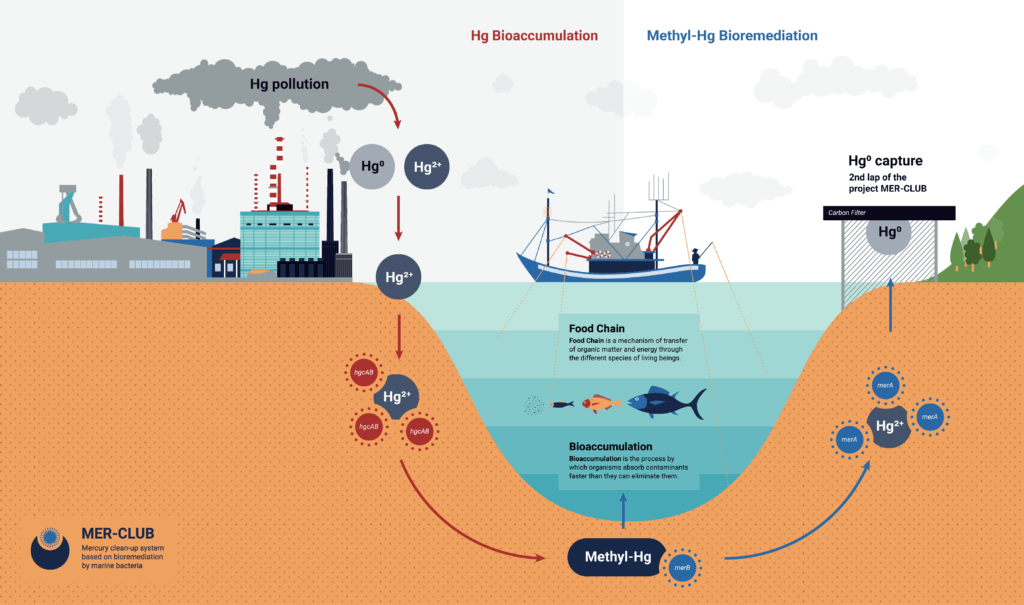 Project Data
| | |
| --- | --- |
| Partners | AZTI (Coordinator, Spain), AGENCIA ESTATAL CONSEJO SUPERIOR DE INVESTIGACIONES CIENTIFICAS -CSIC- (Spain), SVERIGES LANTBRUKSUNIVERSITET- SLU (Sweden), UNIVERSITAT AUTONOMA DE BARCELONA – UAB- (Spain), UNIVERSITE DE PAU ET DES PAYS DE L'ADOUR- UPPA-(France), AFESA MEDIO AMBIENTE S.A.(Spain), GESELLSCHAFT ZUR FORDERUNG VON MEDIZIN- BIO- UND UMWELTTECHNOLOGIENEV- GMBU-(Germany) |
| Funding | European Maritime and Fisheries Fund of the European Union (Grant agreement No: 863584 ) |
| Length | 2019-2022 |
| More info | https://mer-club.eu/ |