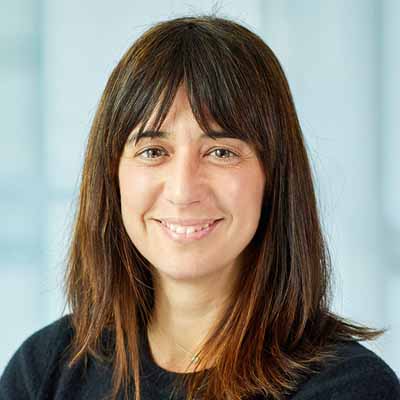 Laura Alonso-Sáez
Senior Researcher. Marine Ecosystems Functioning
Molecular Ecology and Biotechnology.
Dirección:
Txatxarramendi ugartea z/g Sukarrieta Bizkaia 48395 Spain
Descripción:
PhD in Marine Sciences (2006), with specialization in Marine Microbial Ecology. My research combines metabolic, single-cell and molecular analyses including -Omics approaches, in the study of the diversity of marine microorganisms and their role in ecosystem functioning. Author of 48 publications in international peer-reviewed journals (receiving 2063 citations, h-index:24). International experience in European research groups including stays in Uppsala University (Sweden), EMBL (Germany) and University of Leicester (UK).