EDAMAME
Environmental DNA based approaches for marine and aquatic monitoring and evaluation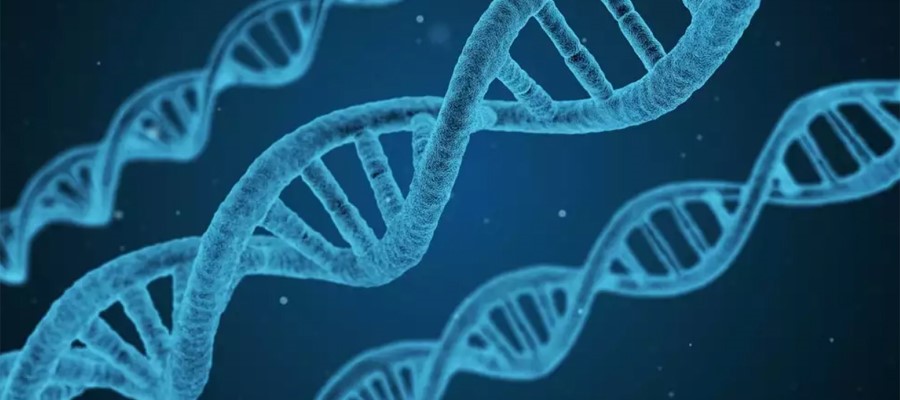 Previous research suggests that environmental DNA (eDNA) has the potential of providing information about the macroorganisms inhabiting a certain aquatic environment without the need of seeing or sampling them. An increasing number of studies are applying this method to study marine and, particularly, freshwater environments, suggesting its potential to ease aquatic monitoring.
Yet, no evaluation or management programs integrate eDNA based estimates as environment or resources status indicators, probably to a lack of i) standardized procedures, ii) thorough evaluation of eDNA derived measured as indicators, iii) communication with relevant stakeholders and iv) technology transfer to service providers.
Moreover, eDNA has been almost exclusively explored as a tool to derive taxonomic composition of an environment, but there are other potential applications of eDNA (such as genetic diversity estimations) that could provide additional management relevant biological and ecological information. Here, we will use four case studies that span three aquatic environments (river, estuary and ocean) and that focus on diadromous fish, commercial marine fish, deep-water elasmobranch and fish, and cetaceans and birds to tackle this questions.
Objective
With the final aim of developing and evaluating eDNA based indicators that will be integrated in to environment and resources evaluation programs, we will explore a wider range of applications of eDNA beyond community composition studies, and develop standardized and logistically viable procedures for deriving relevant data from eDNA. We will work closely with stakeholders and SMEs to ensure a challenge focused project that also considers technology transfer and will disseminate our results to the scientific community and general public.
| | |
| --- | --- |
| Funding | The State Research Agency (AEI) of the Ministry of Economy, Industry and Competitiveness of Spain. (Project: CTM2017-89500-R) and the European Regional Development Fund (ERDF) |
| Length | 2018-2020 |