EIT Food SEEDBED
The pre-accelerator program to drive the entrepreneurs of tomorrow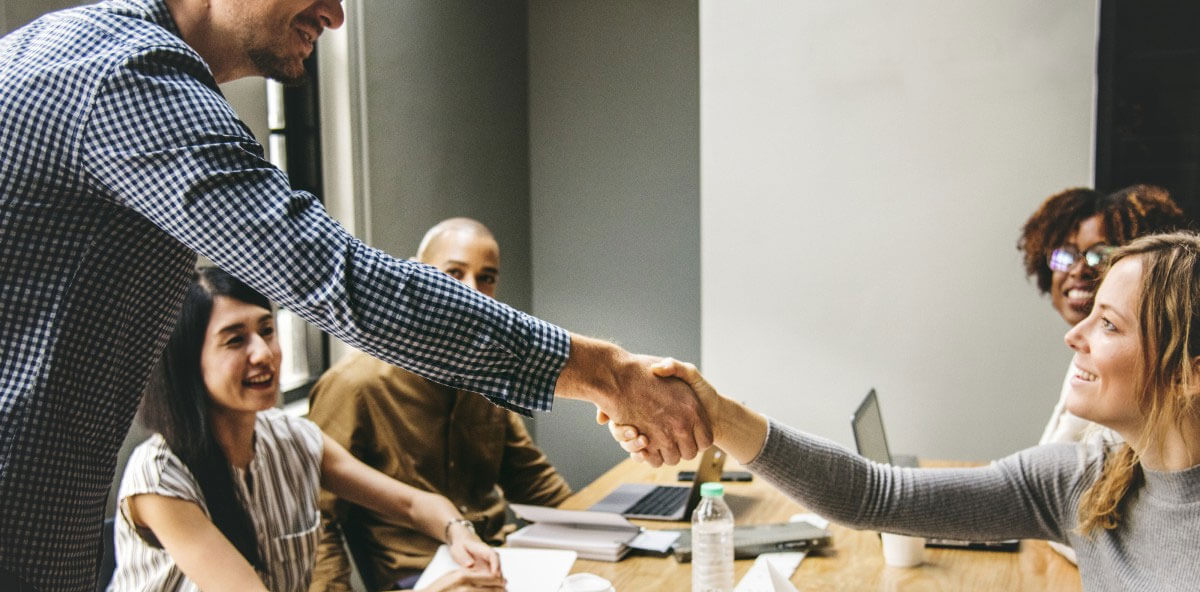 This program aims at attracting young would-be entrepreneurs at creating new start-ups in the agri-food sector and providing the tools to develop a successful value proposition. The aim is to build a funnel with a large amount of start ups provided with mentoring, space, training and tools to be successful. This 'conveyor belt' for successful food ventures will be developed for start-ups and young entrepreneurs with different levels of maturity for their idea and their business mode.
The expected outcomes is to increase the amount of students and young people with great ideas towards successful business ventures. The impact is to drive entrepreneurship in the agri and food sector across Europe to compete with US and Japan in particular. As a consortium, we will do this by ensuring interested graduates, would-be entrepreneur, early career researchers, newly formed start-ups or more mature ones are provided with tools to drive their ideas to fruition.
Outcome 1 : 15 to 20 teams will be selected through a scouting process.
Outcome 2 : Pre-accelerator program based on the ICUre format to help develop their business ideas and model.
Outcome 3 : A web-based virtual accelerator hub will be developed to help with the repository of information related to the ICUre programme.
Project Data
| | |
| --- | --- |
| Partners | Angulas Aguinaga, AZTI, Döhler, Grupo AN, Maspex, PepsiCo, Queen's University Belfast, Raben, University of Cambridge, University of Warsaw, Waitrose, CLC South, Siemens Polska |
| Funding | EIT Food, supported by the EIT a body of the European Union. |
| Length | 2019 |