EIT Food Accelerator Network FAN
A multi-location accelerator programme delivered across Europe, to support high impact agrifood startups to maximise their success.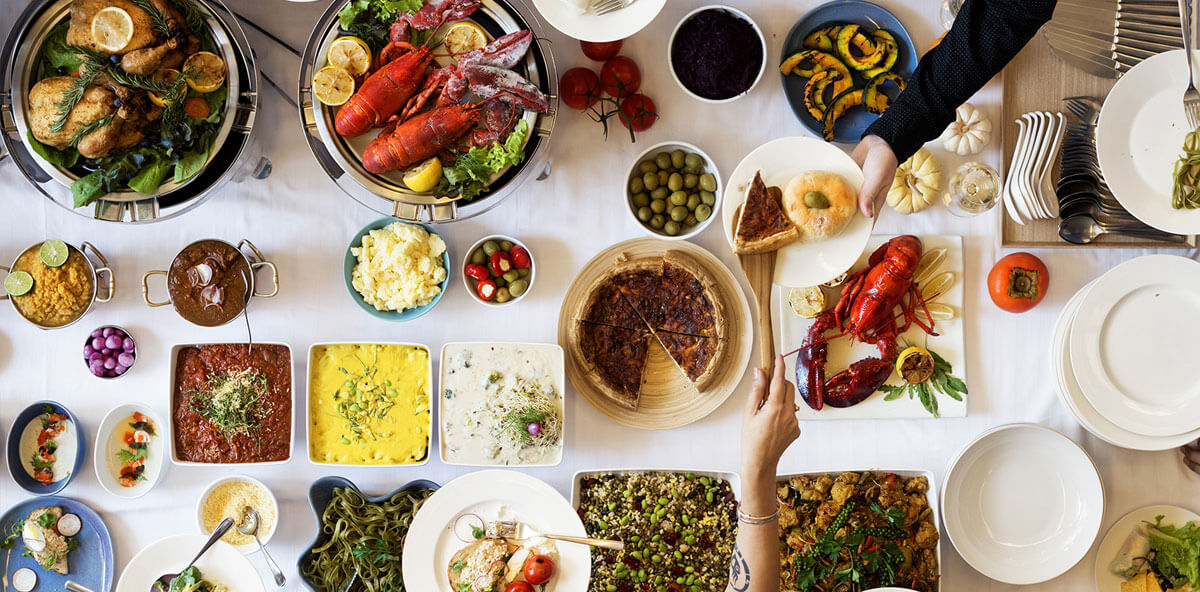 EIT FAN enables food entrepreneurs to create businesses from their ideas. In 2019 the program will accelerate ~50 food start-ups, with a target of 10 per hub leveraging the proven accelerator programme of EITFAN2018 and the proven competence of partners in the area of business development to make Europe the no.1 food start-up ecosystem.
Alumni are attractive to investors, EIT corporate partners and EIT Foodsparks. The programme is designed to be scaled further in the future.
Often, start-ups lack the business skills, market access, finance and experience to commercialise their ideas. EIT Food Accelerator Network equips entrepreneurs with the skills to commercialise their ideas.
~50 EIT Food Stars will be accelerated per year across 5 hubs (Switzerland, Germany, Israel, Spain and the UK) , with 3-5 people per start-up, thus 150-250 people developed per year.
This will be the second year of the programme. The expectation is to launch 20 new products by year 3 (at which point, 140 start-ups would have been accelerated, and 40 new companies attracting 100-200 million EUR total investment by year 5 (at which point, more than 240 start-ups would have been accelerated.
Start-ups will be able to leverage the EIT Food eco system. The EIT Food Stars programme will identify the best start-ups of the European agri food sector.
Also there will be the possibility (e.g. for corporate funding partners) to send internal teams to the programme, accelerating internal business ventures and learning from the start-up ecosystem.
| | |
| --- | --- |
| Partners | AIA, AZTI, Bühler, Döhler, EPFL, ETH Zürich, Givaudan Nederland, John Deere, Nestle, PepsiCo, Strauss Group, Technische Universität München, Technion, University of Cambridge, University of Turin, CLC South, Givaudan Switzerland, UTUM |
| Funding | EIT Food IVZW |
| More information | |
| Length | 2018-2019 |