BLUENET
Creating new life for disused aquaculture gears to prevent marine litter generation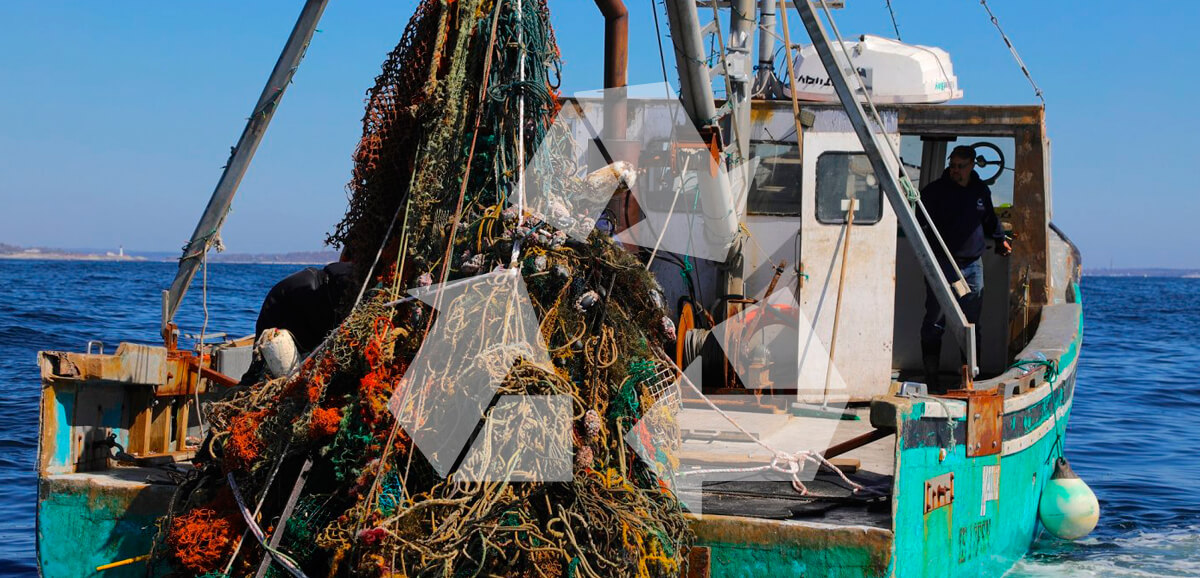 According to experts, 4.6-12.7 million tones of marine litter are added every year to our seas and oceans.
The Strand 2 Marine Litter of Sustainable Blue Economy call is looking for actions that reduce, monitor and quantify, remove and recycle marine litter.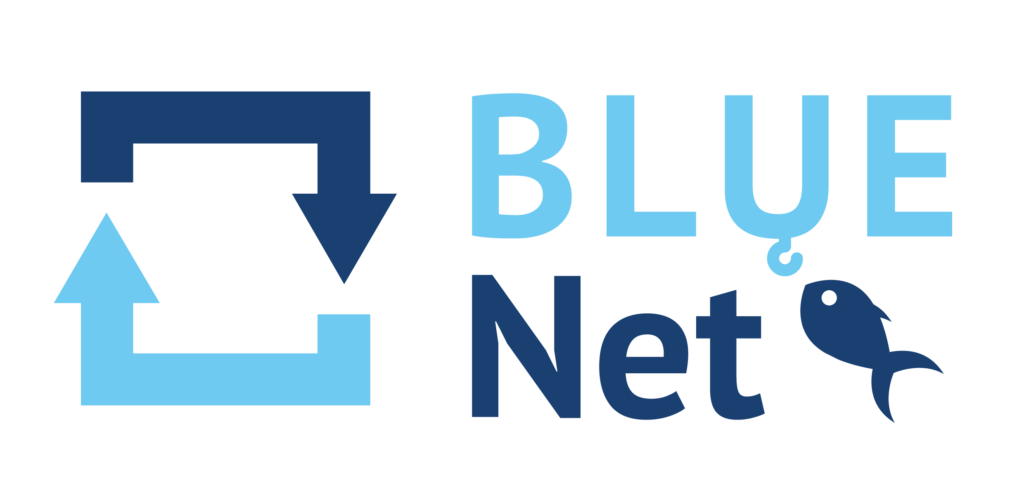 BLUENET aims at reducing, by the end of 2020, the marine litter from sea-based sources and from the SE Bay of Biscay by 20-40 %.
The sources to be investigated are aquaculture and fisheries, and the amount and harmfulness of marine litter produced by their Abandoned, Lost or Discarded Fishing Gears (ADLFG).
This will be achieved by:
Promoting the proactivity of the sectors in combating marine litter, through ocean literacy
Preventing the intentional and unintentional disposal of nets and ropes at the sea
Facilitating the recovery of nets and ropes to fishers and aquaculture operators
Upcycling them by recycling and using them as raw recycled materials for manufacturing new fishing and aquaculture gears.
To do so, fishing nets and aquaculture long-line ropes will be recovered and recycled, under the motto "locally wasted, locally recovered".
Specific Objetives:
Set a self-sustaining program for recycling ALDFG from Fishing and Aquaculture (F&A).
Provide alternative designs for F&A gears, promoting sustainable designs (less and more environmental-friendly material, inclusion of recycled materials).
Test the suitability of the inclusion of recycled materials in net and rope-making designs (at lab-scale and at sea).
Estimate the amount of marine litter generated by Fisheries and offshore Aquaculture.
Promote networking with projects and provide feedback to the implementation of Policies.
Increase the replicability and transfer opportunities of project results (guidelines for preventing / reducing / recycling).
Disseminate the outcomes of BLUENET to general public, stakeholders, specialist audience, skilled professionals, and end-users.
| | |
| --- | --- |
| Partners | AZTI (coordinator), Itsaskorda, Gaiker, NTT (Netxt Technology Tecnotessile). |
| Funding | European Commission, EASME The Executive Agency for Small and Medium-sized Enterprises. |
| Length | 2019 – 2020 |
| More info | |