Green marketing: Trends in marketing and environmental consumption in the food sector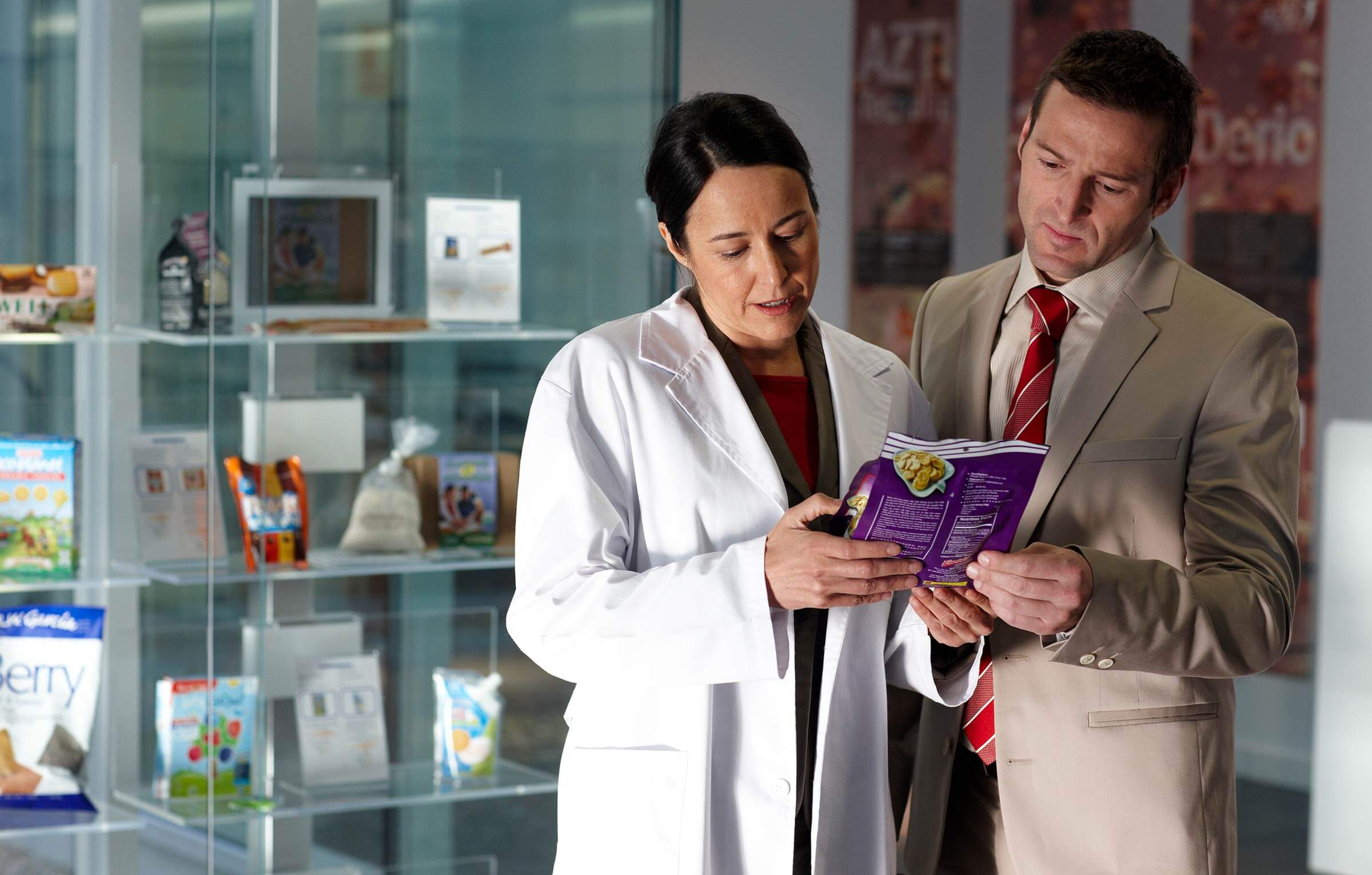 Our planet's resources are limited, yet we continue to use them at an increasing rate. According to a recent report by the World Wildlife Fund (WWF), if the current rate of production and consumption does not change and the population continues to increase, in 50 years' time we will need the equivalent of two "planet earths". The industrial and consumer goods sector must therefore find ways to use energy and resources more efficiently, improve production processes, develop new technologies and continue to innovate.
This study aims to show some of the results obtained in different studies of consumption and purchasing habits, aimed at finding out the attitudes of consumers in relation to the environmental performance of their products.
Likewise, data and statistics are presented at a global, European and national level on the latest product launches with sales arguments for environmental improvement and sustainability.
Finally, the dossier includes some illustrative examples of food products that use environmental improvement and sustainability as a sales argument, as well as a list of environmental and sustainability labels of public or private origin.