ENVIRODIGITAL
A tool for calculating environmental footprint and ENVIROSCORE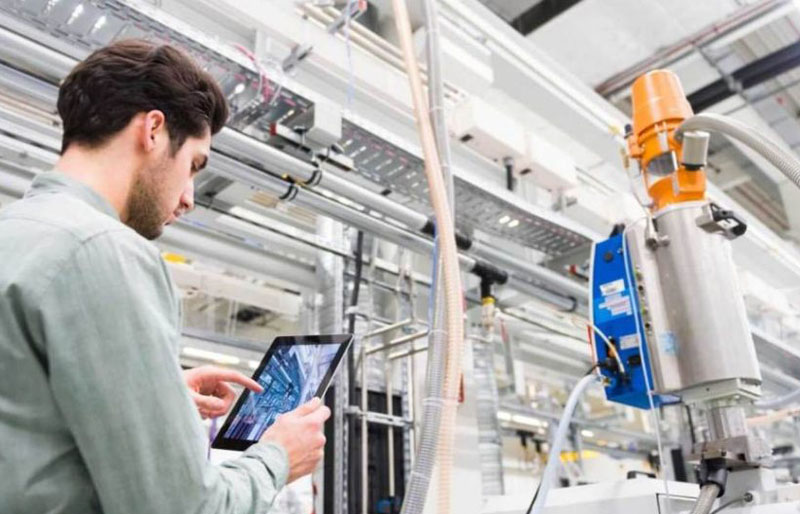 The ENVIRODIGITAL platform is built on an online calculator which allows companies to calculate and reduce the environmental impact of their products throughout their life cycle.
ENVIRODIGITAL's basic functionalities:
Inventory data collection from all stages of the life cycle of a product based on the criteria set by the rules of each PEFCR (Product Environmental Eootprint Eategory Rules) for each type of product.
Calculation of the 16 environmental impacts according to the ILCD methods or those recommended by the PEF (Product Environmental Footprint) methodology.
Calculation of the single indicator ENVIROSCORE®.
Verification of the environmental footprint and ENVIROSCORE®.
Simulation of environmental improvement scenarios to identify impact reduction strategies.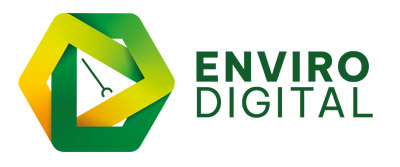 Advantages
Calculates the environmental footprint based on the European PEF methodology.
Identifies the points with the highest environmental impact in the chain
Allows the simulation of impact reduction scenarios before implementation
Provides an environmental seal that increases the differential value of products
Facilitates verification of the environmental footprint
Applicable sectors
Type of implementation in companies
Licence to use the online tool
First-time use support option
Possibility to include an environmental improvement plan
Proven track record
We have more than 15 years of experience in calculating the environmental footprint of products, accompanying companies in implementing and interpreting this methodology.
We have developed the ENVIROSCORE, the environment labelling system that provides value to companies that are making efforts to calculate and improve their environmental footprint.
We have more than 10 years of experience in the development of digital tools that facilitate the calculation of the environmental footprint.