UTOFIA
A new, compact and cost-efficient concept for underwater range-gated imaging system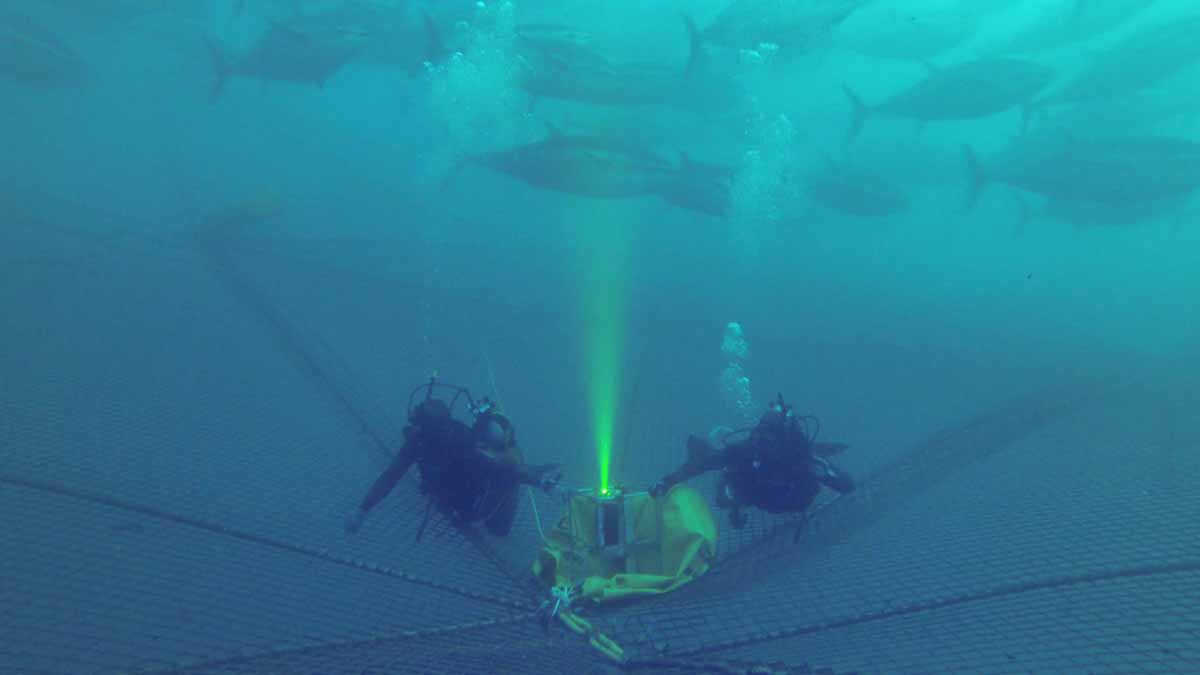 UTOFIA will offer a compact and cost-effective underwater imaging system for turbid environments. Using range-gated imaging, the system will extend the imaging range by factor 2 to 3 over conventional imaging systems, while at the same time providing video-rate 3D information. This will fill the current gap between short-range, high-resolution conventional video and long-range low-resolution sonar systems.
This project offers a new modus operandi for the main targeted domains of application: marine life monitoring, harbour and ocean litter detection, fisheries and aquaculture stock assessment, and seabed mapping.
Its major leap in performance and cost-efficiency is made possible through an innovative combination of state-of-theart solid-state technologies. This will take range-gated imaging from a curiosity for specialist use, to a camera suitable for a broad range of professional, commercial, and industrial applications.
Objective
The primary aim of UTOFIA is to enable the cost-efficient, high-performance monitoring of marine resources necessary for a sustainable European economy through developing a new class of underwater imaging LiDAR with 2-3 times larger range than regular cameras and video-rate 3D information
Project Data
| | |
| --- | --- |
| Partners | Sintef, Subsea Tech, Franunhofer IMS, Odos Imaging, DTU Aqua, Bright Solutions, AZTI |
| Funding | Co-funded by th Horizon 2020 programme of the European Union |
| Length | 2015-2018 |
| More information | |