SUDOANG
Promoting concerted and sustainable eel stock management in the SUDOE area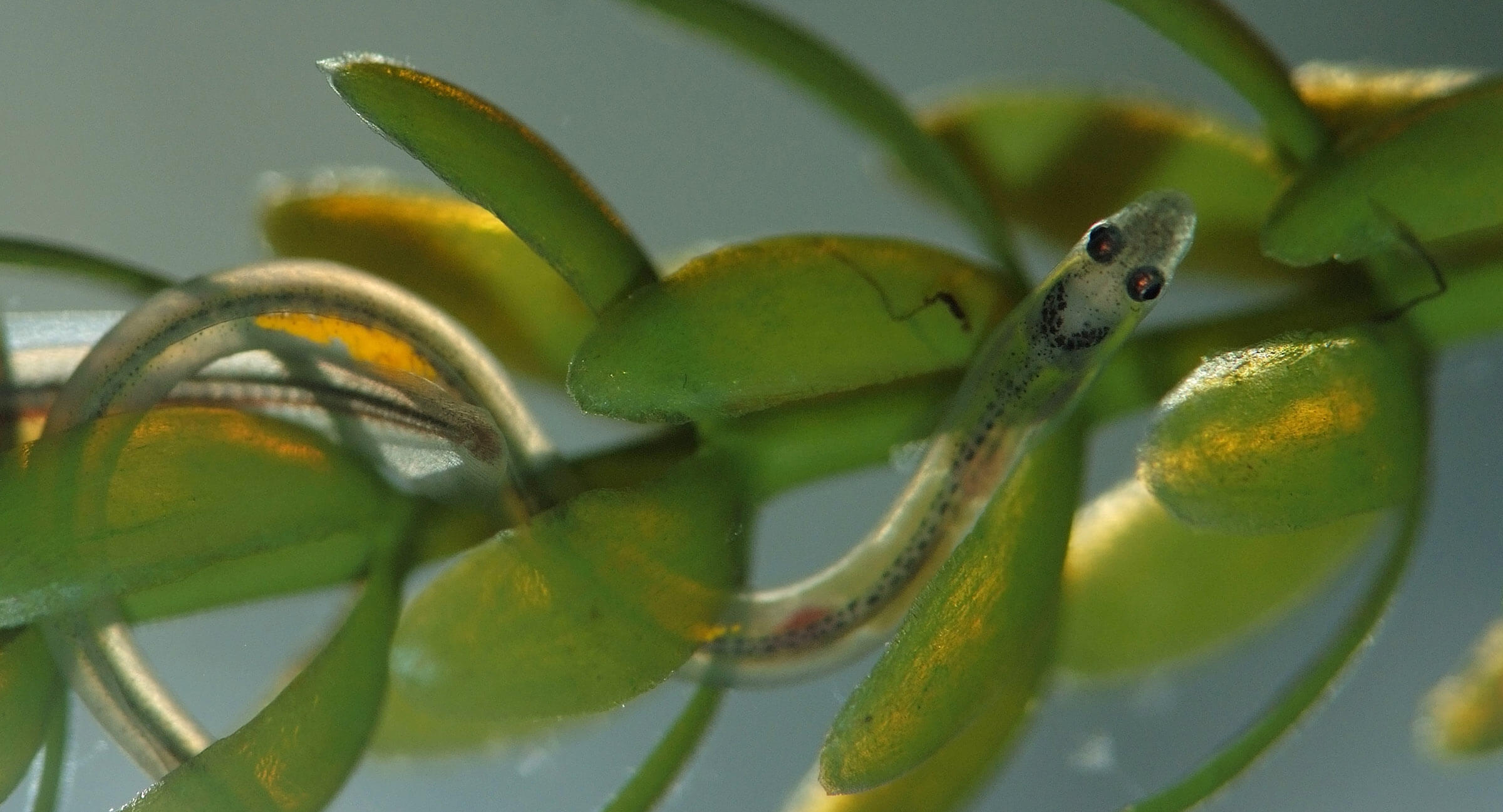 Antecedentes
The abundance of the European eel (Anguilla anguilla) has been declining in the last 50 years and is outside safe biological limits, which guarantee the survival of the species. For this reason, the European eel has been included in the IUCN Red List of threatened species.
Even though the EU established a Recovery Plan in 2007, the population has not recovered. Why?
The lack of data and the variability of assessment methods limit the scope and effectiveness of the population monitoring.
Although the European eel is a single fish stock, it is assessed and managed as separate units.
There is a lack of dialogue and common strategies between the stakeholders (scientists, managers, fishermen, NGOs) and at different levels (local/regional/national).
In this context, a joint assessment is needed to obtain better knowledge and cooperation between the stakeholders involved.
Objectives
SUDOANG will provide managers with common tools and methods that contribute to the conservation of the European eel and its habitat in the SUDOE area.
Provide common management and assessment tools: User-friendly web application that hosts several tools for managers to analyse stock indicators and different management scenarios.
Design a strategy to obtain data for coordinated and long-term monitoring: An eel sampling network that includes 10 pilot basins in the Mediterranean and Atlantic, representative of the different ecosystems of the SUDOE area.
Reinforce the cooperation between the stakeholders involved in eel stock governance: A governance platform that contributes to the concerted and effective management of eel.
| | |
| --- | --- |
| Partners | AZTI, Insitut national de recherche en sciences et technologies pour l'environnement et l'agriculture, Universitat de Girona, Universidad de Córdoba, Centro Interdisciplinar de Investigação Marinha e Ambiental, Institut National de la Recherche Agronomique, Universidade de Lisboa, Université de Perpignan Via Domitia, Agence Française pour la Biodiversité, Fundacion Lonxanet para la pesca sostenible |
| Funding | Co-financed by the Interreg Sudoe Programme of the European Regional Development Fund, and in the case of AZTI, by the Fisheries Directorate of the Department of Economic Development and Infrastructures of the Basque Government and the Provincial Council of Gipuzkoa |
| Length | March 2018 – February 2021 |