MOSES
Maritime, Ocean Sector and Ecosystem Sustainability: fostering blue growth in Atlantic marine industries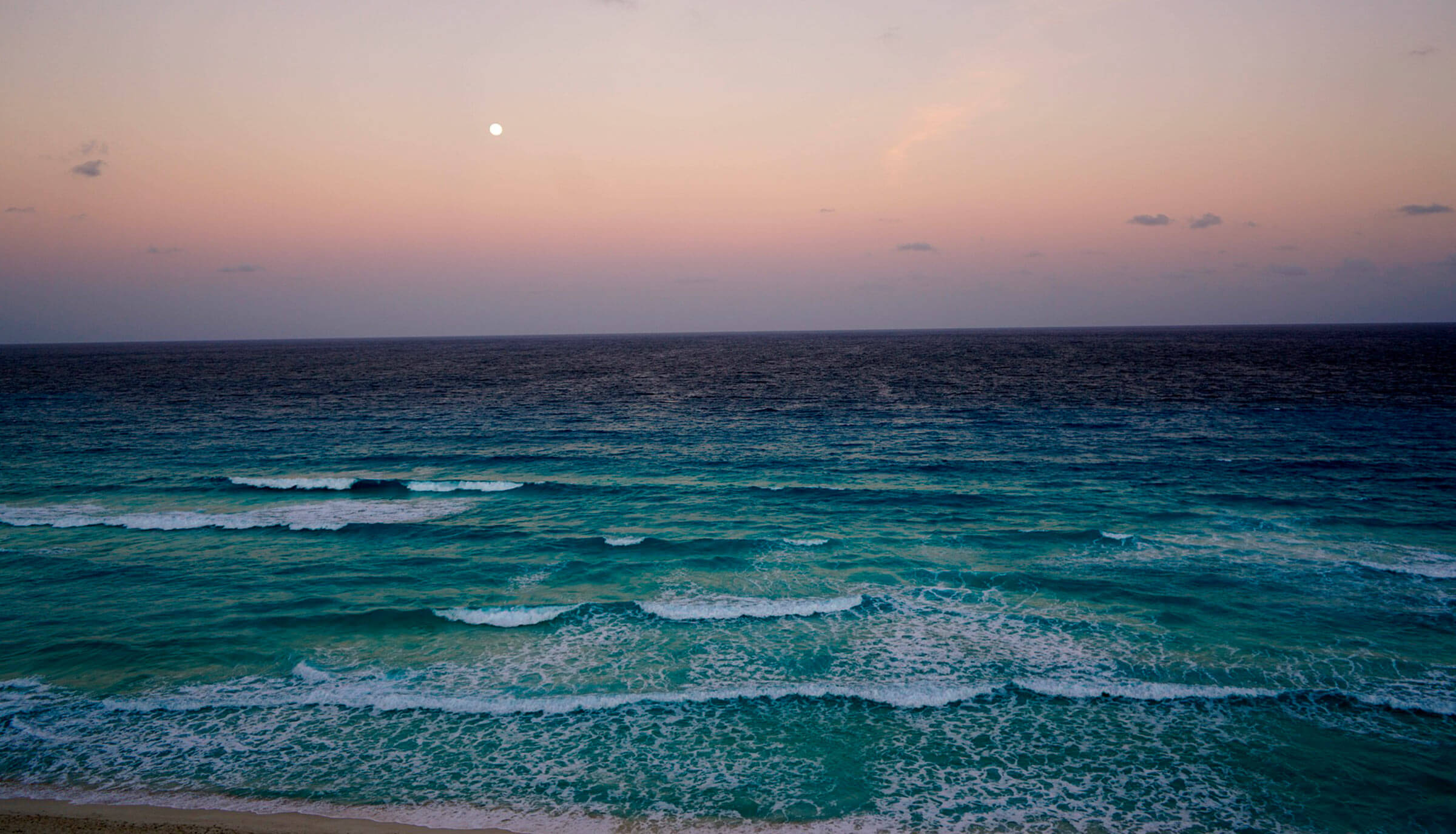 The project will quantify blue growth for key marine sectors and develop a common methodology for the quantitative assessment of sectoral pressures on the marine environment and the vulnerability of marine and coastal areas.
The methodology will contribute to the joint implementation of integrated marine industry sustainability assessment toolkits across the Atlantic region. The outputs will assist regional authorities and policy makers in monitoring progress vis-à-vis the Atlantic Action Plan.
Role of AZTI
AZTI will be involved in all the project WPs. Concerning the thematic ones, it will be very relevant its contribution to estimate the size and growth of key marine sectors within WP4, applying the already developed MARNET framework which AZTI knows thanks to its participation in the Interreg MARNET project as a partner.
In addition AZTI will lead WP5 and will take part in WP6 with the aim of identifying and assessing sustainable sectoral pressures in a context of environmental vulnerability. Very high level knowledge to develop both WPs is due to AZTI participation – leading – the FP7 DEVOTES project, related to the implementation of the MSFD. AZTI will also contribute to develop the common tool developed in WP8 including the data and indexes developed in previous WPs.
Finally, AZTI will especially develop the Blue Growth pathway for commercial fishing case study, although contributing to the rest of the WP7 case studies.
Project Data
| | |
| --- | --- |
| Partners | National University of Ireland (lider), Queen's University, Northern & Western Regional Assembly,Fundación AZTI –AZTI Fundazioa, Institut français de recherche pour l'exploitation de la mer, FORO MARITIMO VASCO, Centro Interdisciplinar de Investigação Marinha e Ambiental, Euskal Herriko Unibertsitatea / Universidad del País Vasco. |
| Funding | European Commission, Atlantic Area Operating Area 2007-2013 |
| Length | February 2018 – March 2021 |