MARE
Enhancing small scale fishing sector's participation in decision-macking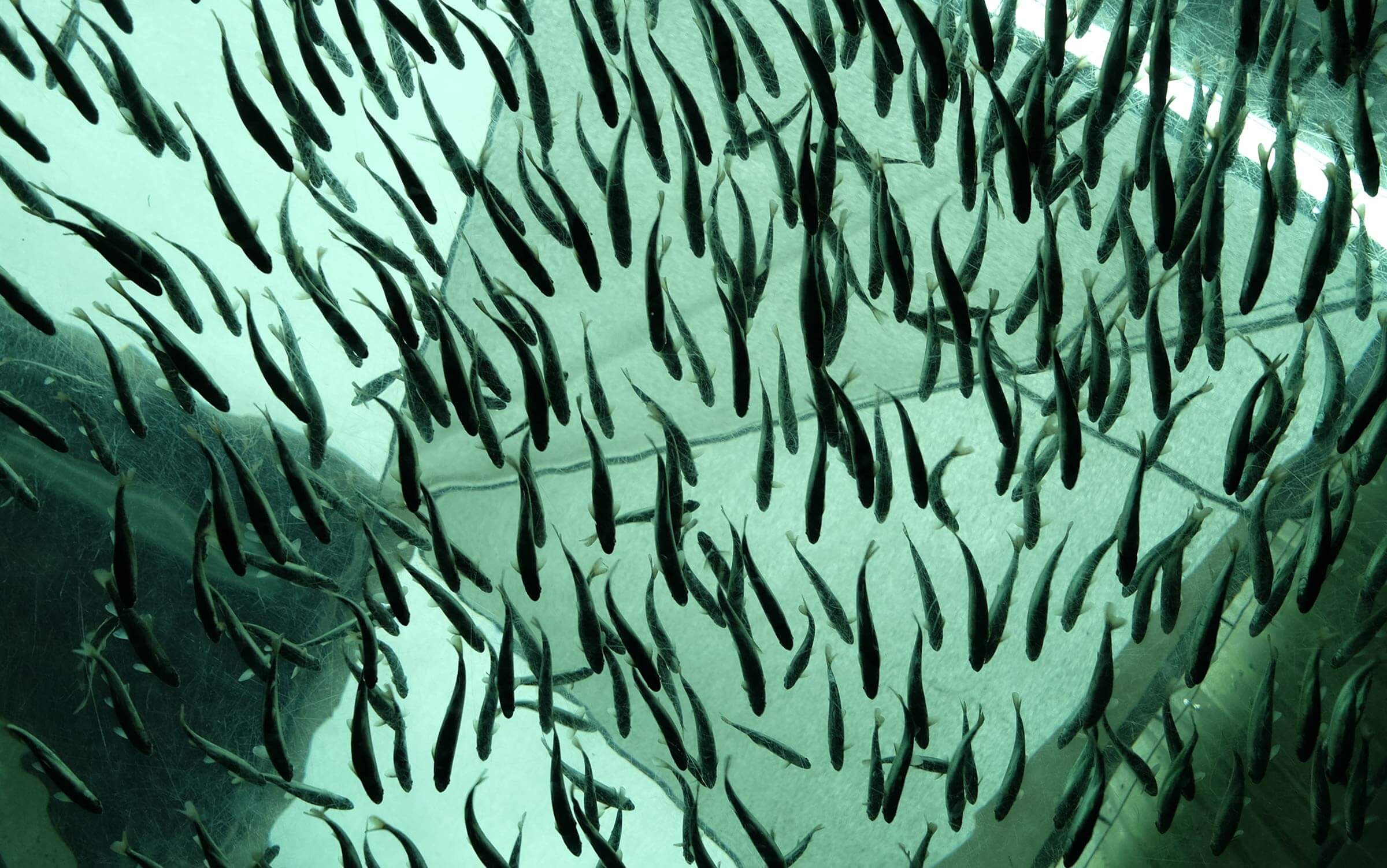 General objetive
This project aims to enhance small scale fisheries participation in decision-making. To this general aim, the objective of this project is the identification of actions – and potential barriers – to encourage and enable a broader participation in decision-making of the small scale fishermen organizations – by analyzing the existing organizations and bodies that represent the SSFs. In particular, the project will promote a broader SSFS involvement in the industry organizations (e.g. POs) and publicly established bodies. In this later case, it makes sense to investigate potential broader involvement – by encouraging and enabling greater participation of fishermen in the decision process -, on a regional basis and include evaluation of the actions to do it within the structure of the Advisory Councils themselves (ACs).
Geographical scope
This objective will be tentatively reached at different levels: local, national and European, across the different countries within the south-western waters (ICES zones VIII, IX and X (waters around the Azores), and CECAF zones 34.1.1, 34.1.2 and 34.2.0 (waters around Madeira and the Canary Islands).
Expected results
Provide a reference frameworkfor identification of SSFS representatives. This framework permits to start building a complete base on stakeholders representing the SSFS at local, national and EU level; and already existing networks with SSFS participation, among other issues.
Identify and promote the adoption of specific actions to reduce the gap between the current institutional SSFs management model and a potential improved co-management model which could facilitate a broader involvement and representation of SSFs at local, national or EU level. A Good practices guideline is produced.
Create a web-based observatory of SSFs for the south-western waters.
Provide a forum for SSFS governance discussions where a consultation process is implemented by applying methods such as face to face interviews, focus groups and a High level Round Table.
Promote the SSFS involvement in already existed maritime networks or small scale fishermen networks. Creation of fishermen networks (only if evaluated as necessary and if possible).
Project Data
| | |
| --- | --- |
| Partners | AZTI, Fundación Lonxanet, CPF, Javier Sarobe Iturregui |
| Funding | EU. General for Maritime Affairs and Fisheries, Directorate A – Policy Development and Co-ordination |
| Lenght | 2016-2018 |
| More information | |