SDG 12: RESPONSIBLE PRODUCTION AND CONSUMPTION
At AZTI we promote the innovative power of companies, designing socially, economically and environmentally sustainable solutions that motivate and inspire society to live more responsibly, which translates into greater sustainability and an increase in general well-being.
Some of our actions in the last year to respond to this challenge:
12.3  and 12.5 Reducing food waste and boosting the circular economy
We have worked on the valorisation of by-products of the food industry. Among other results:


In one year EROSKI has reduced the environmental impact of its packaging by 43 tonnes of CO2 with the support of a computer tool (eco-environmental software) developed in collaboration with AZTI.

We have managed to reuse (to feed sheep) over 80% of the whey generated by the cheese factories in the Basque Country. Preventing whey from being treated as waste and becoming part of the food chain is a new business opportunity for the cheese and food production sector. We have calculated that with the implementation of the measures planned with this initiative, around 500 tonnes of CO2 will no longer be emitted into the atmosphere, which will improve environmental sustainability and the image of the cheese sector. It will also help to comply with current legislation on waste and by-products and create new jobs.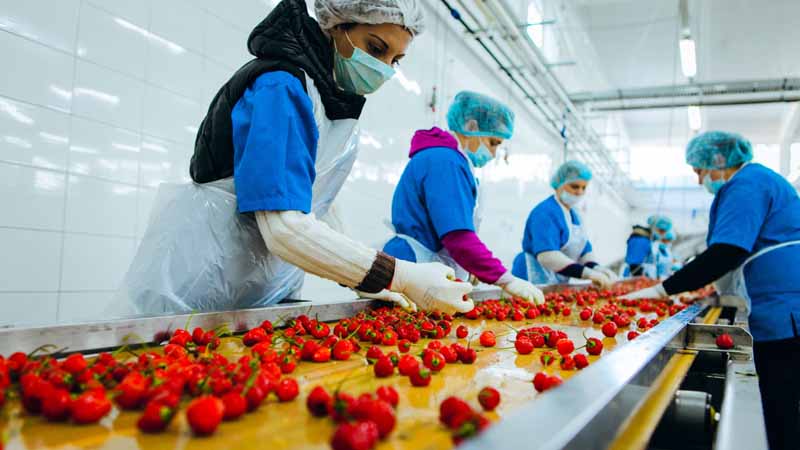 12.6 Boosting sustainability in the industry
azti.es/hacia-la-implantacion-de-la-huella-ambiental-de-producto-en-el-sector-alimentario-de-euskadi/(abre en una nueva pestaña)