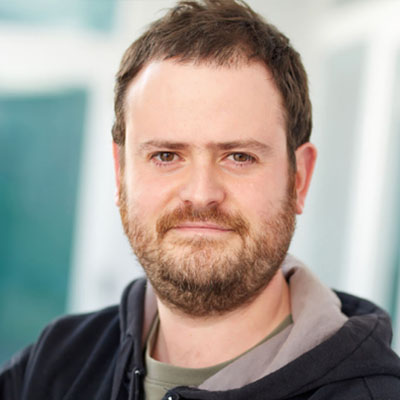 Ibon Galparsoro
Principal Researcher. Marine and Coastal Environmental Management
Dirección:
work Herrera Kaia, Portualdea z/g Pasaia Gipuzkoa 20110 Spain
Descripción:
Over 10 years of professional experience in different lines of marine research applied to Integrated Coastal Zone Management.
Current research interests are focused on Marine Spatial Planning, Ecosystem Services, and Marine Strategy Framework Directive implementation, Integrated Assessment modelling, seabed characterization, mapping and modelling of benthic ecoystems.
Principal investigator in more than 30 projects. Leader at AZTI of two European projects and coordinator of Basque country case studies within the MeshAtlantic project (Mapping European Seabed Habitat in the Atlantic area for a better marine management; INTERREG IVB) and MESMA (Monitoring and Evaluation of Spatially Managed Areas; 7th Framework Programme).
Authored more than 40 publications, including 33 in international peer-reviewed journals and 6 books or book chapters.
Member of the Editorial Board of Frontiers in Marine Ecosystem Ecology Journal.
Over 34 oral presentations in international congresses.