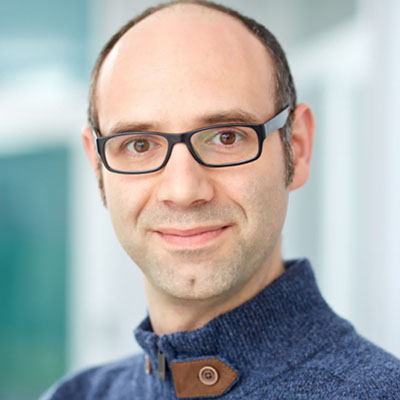 Guillem Chust
Senior Researcher. Marine Ecosystems Functioning
Dirección:
work Txarramendi ugartea z/g Sukarrieta Bizkaia 48395 Spain
Descripción:
PhD in Ecology (2002, University of Paul Sabatier, France).
Postdoc position at CNRS (France) in 2002-2004.
Since 2005, Senior Researcher at AZTI.
Competencies: marine ecology and climate change impacts in ocean and coastal ecosystems.
Author of 40 publications in SCI-indexed journals (H index: 14).
Editor of Frontiers of Marine Ecosystem Ecology.
Leader of competitive national projects and WPs of European projects (MEECE, Euro-Basin).
Relevant publications:
Chust et al. 2014. Biomass changes and trophic amplification of plankton in a warmer ocean. Global Change Biology. DOI: 10.1111/gcb.12562.
Chust et al. 2013. Latitudinal phytoplankton distribution and the neutral theory of biodiversity. Global Ecology and Biogeography 22: 531-543.
Valle et al. 2014. Projecting future distribution of the seagrass Zostera noltii under global warming and sea level rise. Biological conservation 170: 74-85.