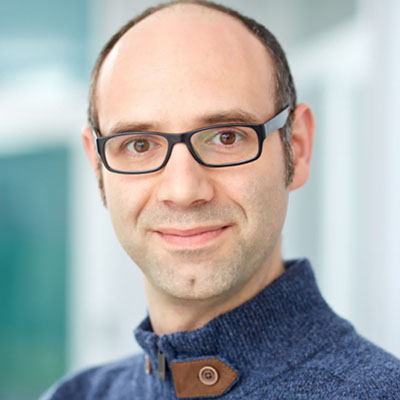 Guillem Chust
Principal Researcher. Marine Ecosystems Functioning
Climate Change, Marine Ecosystems Functioning and Conservation of Marine Ecosystems.
Dirección:
Txarramendi ugartea z/g Sukarrieta Bizkaia 48395 Spain
Descripción:
Interested in marine macroecology and climate change impacts in ocean and coastal ecosystems. Ph.D. thesis from the University of Paul Sabatier (Toulouse, France), and at the Ecology department (University of Barcelona, Spain). Postdoc position at Evolution et Diversité Biologique (CNRS/UPS, France) between 2002 and 2004. Since its incorporation in AZTI Marine Research Division in 2005, he has been involved on ocean and coastal ecology projects. Keystone papers: Chust et al. 2014 Global Change Biology, Villarino et al. 2018 Nature Communications.