The first agri-food startup incubator in the Basque Country and Iparralde is born
AGOUR Etxea busca en HAZITEGIA ideas innovadoras y disruptivas con un enfoque hacia la sostenibilidad y la digitalización del sector agro facilitando a los creadores un espacio único para el desarrollo de sus proyectos
La primera convocatoria para captar empresas emergentes ya está en marcha y el plazo para presentarse termina el 8 de enero de 2023
Helette, 22 November 2022 – In order to boost innovation, sustainability and digitalisation in the agri-food sector in the Basque Country and Iparralde, AGOUR Etxea launched HAZITEGIA by AGOUR initiative in 2022, the first agro startup incubator in the Basque Country and the French Basque Country.
Now, AGOUR Etxea is looking for startups with less than 3 years of existence and that are developing innovative and disruptive projects and ideas directly or indirectly related to agri-food fields such as sustainable agriculture or the production of new foods, in the first call of HAZITEGIA.
In addition, they are looking for initiatives that have an eco-responsibility approach and that have the potential to generate new jobs in the agricultural sector.
"We want to support projects that are scalable, that have the potential for growth and that respect the values of eco-responsibility that we believe in," says Peio Etxeleku, president of AGOUR Etxea.
The deadline for submitting applications to participate in HAZITEGIA is 8 January 2023 and can be done by emailing hazitegia@agour.com indicating "Call for applications" in the subject line and filling in the form available on the AGOUR website.
During the month of January 2023, the AGOUR Etxea Selection Committee will meet to decide the first companies that will be part of the incubator and at the end of January 2023 the first promotion that will integrate HAZITEGIA will be announced.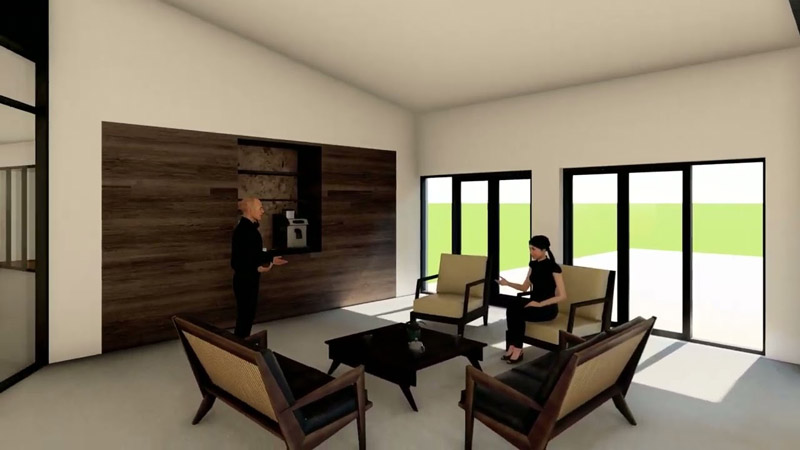 Network of cross-border partners
Created and hosted by the agri-food producer AGOUR Etxea, HAZITEGIA was born out of AGOUR's desire to act and have a positive impact on the Basque-Basque-French territory through the transmission of skills and knowledge between new creators and entrepreneurs in the Basque Country and Iparralde.
To this end, the incubator facilities are located on the same floor as the AGOUR Etxea teams, in Hélette (French-Basque Country), so that the member companies will be able to benefit from AGOUR's professional environment in both the French and Spanish markets thanks to its strong cross-border identity.
HAZITEGIA can be an opportunity for companies from Euskadi & Navarra to enter the French market by the hand of a professional from the Agri-Agro sector, even testing the commercialisation of a new product in one of the 10 shops of the AGOUR Etxea Group.
Furthermore, being part of HAZITEGIA by AGOUR also means being able to benefit from the network of cross-border and European partners created for the occasion and in which technology and research centres such as AZTI and NEIKER, training centres, economic development and financing entities and clusters from the Basque Country and Iparralde collaborate.