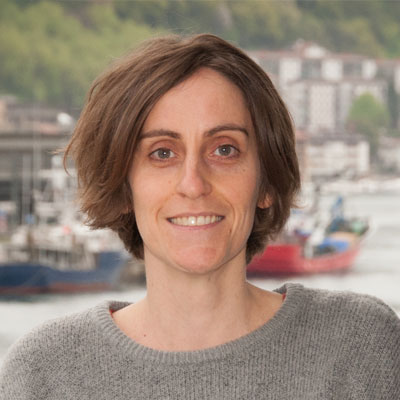 Irati Epelde Pagola
Researcher. Efficient Use of Resources (Marine Technologies)
Operational Oceanography, Observation and Data, Marine Energy.
Dirección:
Herrera Kaia, Portualdea z/g Pasaia Gipuzkoa 20110 Spain
Descripción:
Background: Coastal Engineering Certificate Program (Old Dominion University, 2014) and Environmental and Chemical Engineering (Universidade de Santiago de Compostela, 2009).
Research interest: video monitoring, coastal management, coastal dynamics
Since 2009, I work on coastal video monitoring systems, most of them installed in the Basque coast. I have participated in several projects developing coastal managements tools. Additionally, my research is also focused on coastal processes studies.