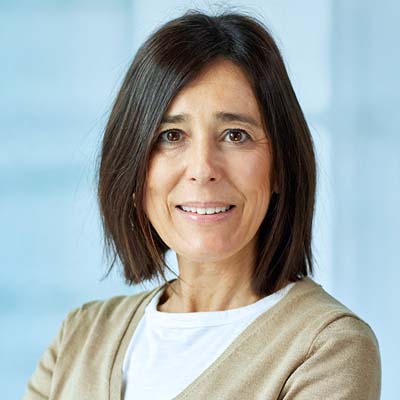 Ainhoa Bikandi
Junior Analyst
Food safety, food control, food identity. efficient and sustainable processes
Dirección:
Parque Tecnológico de Bizkaia Astondo Bidea. Edificio 609 48160 - Derio Spain
Descripción:
Technician specialised in Chemical Analysis -quantitative and qualitative (volumetry, gravimetry)- as well as in instrumental analysis: UV-Visible Spectrophotometry and High-Performance Liquid Chromatography (HPLC) with Fluorescence and Diode-Array detectors, respectively.
She currently holds the necessary qualification for the implementation of techniques certified by the Spanish Accreditation Body (ENAC) in compliance with ISO17025 standard.