JERICO S3
Joint European Research Infrastructure of Coastal Observatories: Science, Service, Sustainability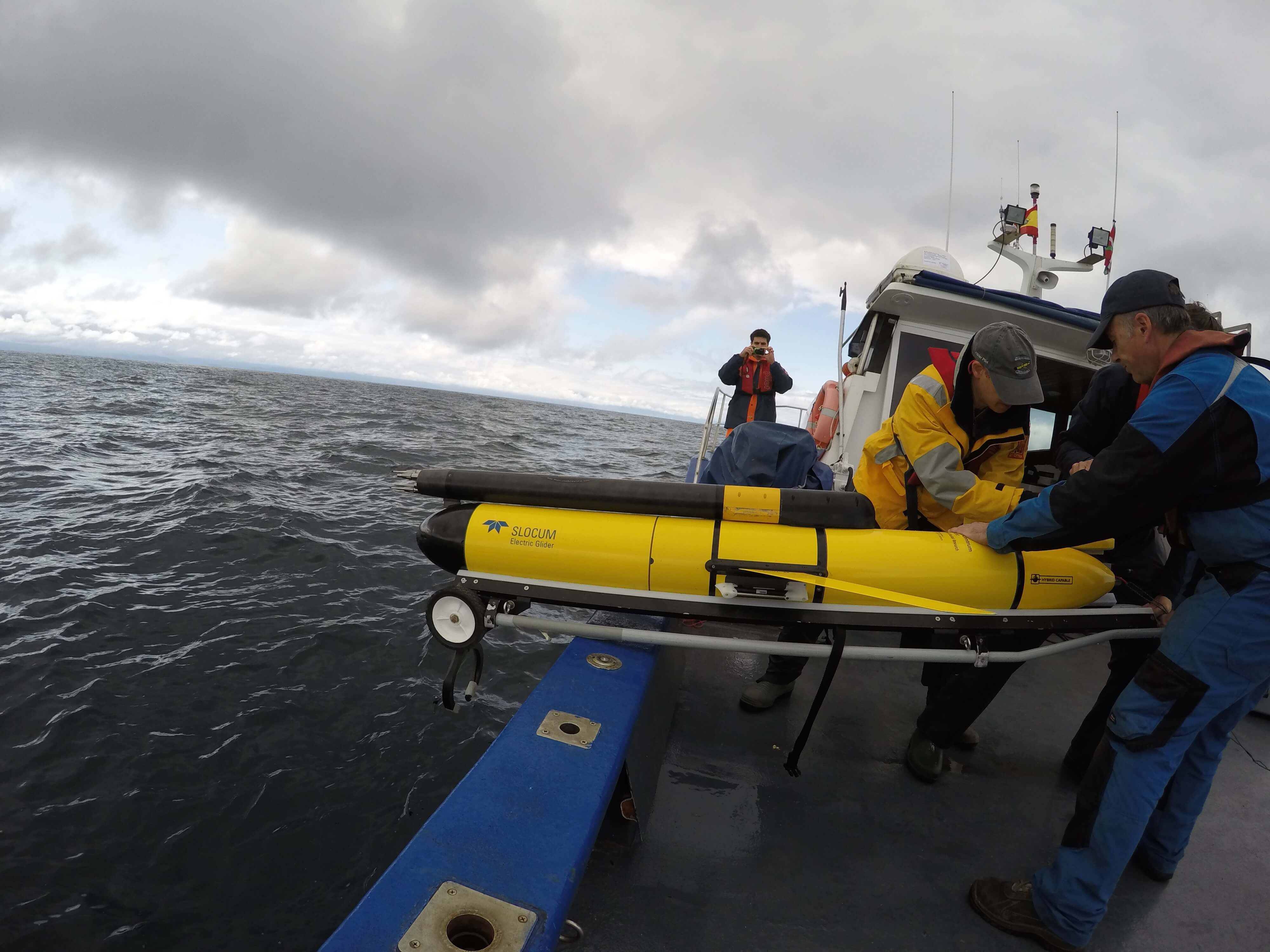 Objectives
JERICO-S3 will provide a state-of-the-art, fit-for-purpose and visionary observational research infrastructure (RI), expertise and high-quality data on European coastal and shelf seas, supporting world-class research, high impact innovation and a window of European excellence worldwide.
It will significantly enhance the current value and relevance of the JERICO-RI, through the implementation of the science and innovation strategy elaborated as part of the JERICO-NEXT project.
Major user-driven improvements will be realised in terms of observing the complexity of coastal seas and continuous observation of the biology, access to facilities, data and services, best practices and performance indicators, innovative monitoring strategies, cooperation with other RIs, scientific communities, industry and other stakeholders, fostering innovation, and aligning strategy with COPERNICUS, EMODNET and GEO/GEOSS.
AZTI is responsible for:
WP 5 – Harmonisation of integrated multiplatform & multidisciplinary observations and WP1- Innovative monitoring strategy and Design of the System
Integrated Regional Site Bay of Biscay
Project Data
| | |
| --- | --- |
| Partners | IFREMER (coordinator) and other 38 european Universities, technological centers and institutions |
| Funding | European Commission's Horizon 2020 Research and Innovation programme under grant agreement No 871153 |
| Length | 2020-2023 |
| More information | |