Conflicts of Use model
Within the VAPEM – Ecological assessment and marine spatial planning tool, the Conflict of Use model determines where conflicts for the use of the marine space might emerge. This model can be used to resolve spatial conflicts between sectors by analysing potential reallocation sites for activities when a new non-take area is introduced.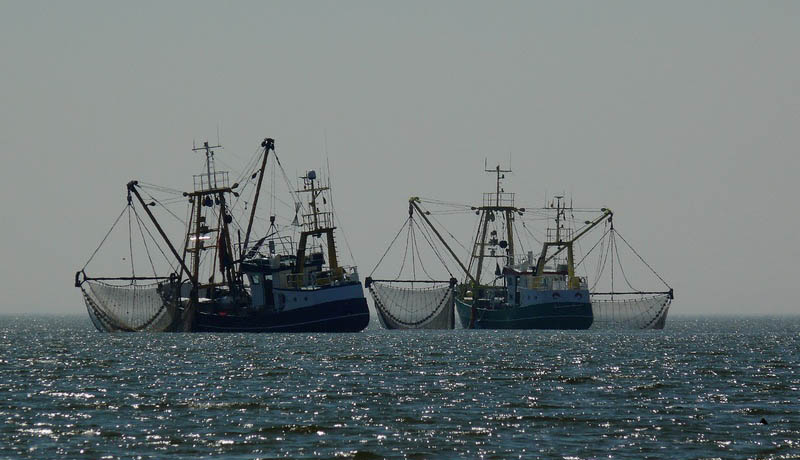 Conceptual framework
The conflict of use model is design to predict the fishing ground suitability within a specific area for each métier based on past fishing effort, past catch revenue and environmental suitability, which depends on primary habitat, distance from port and distance from rock.
Geographic range
Basque Country (North of Spain) scale. The outer limit is established at 24 nautical miles from the shoreline.
Activities
Explore the model for each métier (link coming soon)
Scientific papers
Funding