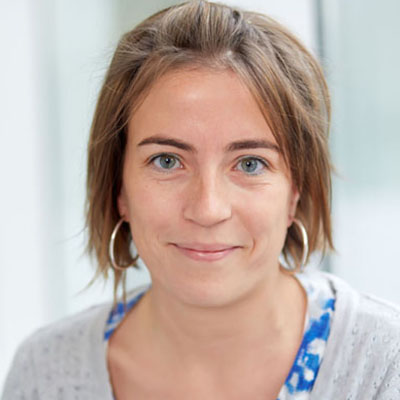 Sonia Riesco
Researcher. Technological Innovation
Competitive Intelligence, Trend Identification and Application, Collective Intelligence, Information Management, Consumer and Market.
Dirección:
work Astondo Bidea, Edificio 609 Parque Tecnológico de Bizkaia Derio Bizkaia 48160 school Spain
Descripción:
Graduate in Food Science and Technology, member of AZTI's Business Intelligence team. Her work focuses on data collection and analysis to detect opportunities and strategic decision-making for AZTI and its clients. She also performs communication activities, participating in diverse events, publications and blogs.She has run the Trend and Innovation Observatory for the past four years, under which research projects on consumer trends are developed, together with their implementation and integration in food innovation processes.