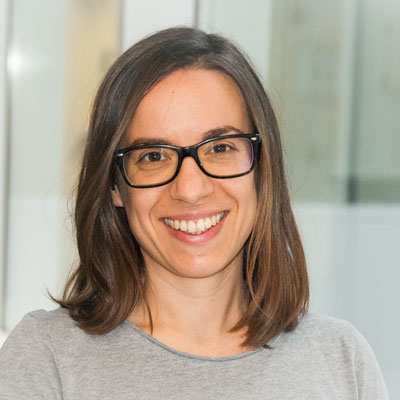 Saioa Ramos
Senior Researcher. Efficient and Sustainable Processes
Climate Change, Environmental Impact and Quality, Production Efficiency and Savings, Environmental Assessment and Communication.
Dirección:
Astondo Bidea, Edificio 609 Parque Tecnológico de Bizkaia Derio Bizkaia 48160 Spain
Descripción:
With a MsC in Environmental Agrobiology and a degree in Biology from the University of the Basque Country, Saioa Ramos is working as a researcher in the Sustainability Department of the Food Research Division at AZTI. Her work is focused on performing Life Cycle Assessment (LCA) of food products and processes in order to ecodesign new food products. She has been working on the SENSE european Project, which harmonizes a common methodology and develops an easy software – SENSE tool – to measure the environmental and social impact of food SMEs. Moreover she has been participating in diferente LIFE+ initiatives such as CleanFeed or ECOLAC, all of them focused to minimize environmental impact of food value chain. Part of her research is dedicated to complete her doctoral thesis on the evaluation of the environmental impact of food production in collaboration with the University of Santiago de Compostela (USC).