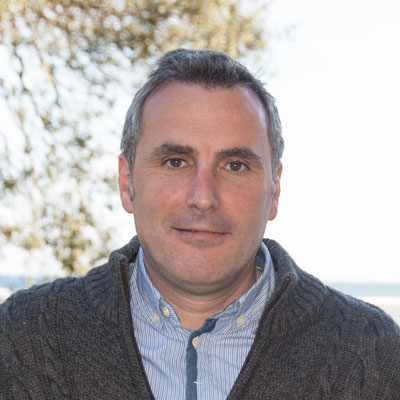 Raúl Prellezo
Principal Researcher. Sustainable Fisheries Management
Ecosystems approach to management, Food Chain 4.0.
Dirección:
Txatxarramendi ugartea z/g Sukarrieta Bizkaia 48395 Spain
Descripción:
PhD in Economics, works as principal researcher in the marine research division of AZTI. He has over twenty years of experience in economic research, specifically dealing with the economic aspects of fisheries, involved in several international projects (TECTAC, COMMIT, EFIMAS, ELME, MYFISH, PECOSUDE, DISCARDLESS). In 2007 he finalized a MBA. Currently he is member of the Member of the Scientific, Technical and Economic Committee for Fisheries (STECF) and President of EAFE (European Association of Fisheries Economics). His research work has resulted in over 40 scientific publications.