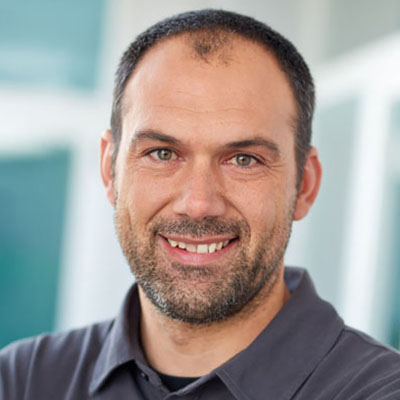 Pedro Liria
Senior Researcher. Efficient Use of Resources (Marine Technologies)
Operational Oceanography, Observation and Data, Marine Energy.
Dirección:
Herrera Kaia, Portualdea z/g Pasaia Gipuzkoa 20110 Spain
Descripción:
Background: Civil Engineer
He has been working for eleven years as a researcher in AZTI. His main qualifications and domains of expertise are in marine dynamics, wave modeling, sediment transport and coastal morphodynamics. He has been involved in regional, national and European projects about operational oceanography, ocean renewable energy, offshore wind energy, environmental impact assessment, coastal processes, coastal video-monitoring systems and aquaculture.