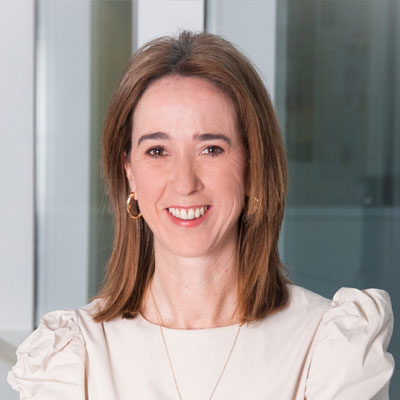 Nagore Picaza
Researcher. Technological Innovation
Competitive Intelligence, Trend Identification and Application, Collective Intelligence, Information Management, Consumer and Market.
Dirección:
Astondo Bidea, Edificio 609 Parque Tecnológico de Bizkaia Derio Bizkaia 48160 Spain
Descripción:
BSc in Human Nutrition and Dietetics and Food Science and Technology. Master in occupational Health and Safety by the University of the Basque Country.
She has more than 20 years of experience in Technology Watch and Competitive Intelligence. Member of AZTI´s Business Intelligence Team.
Her work is focuses on data collection and analysis to foster innovation and help strategic decision-making for AZTI researchers and its clients. Member of the Trend and Innovatory Observatory of AZTI, always attentive to consumer trends and early signs of the market that may have an impact on the food and health sector. She also performs communication activities like contributions in publications, blogs and events.