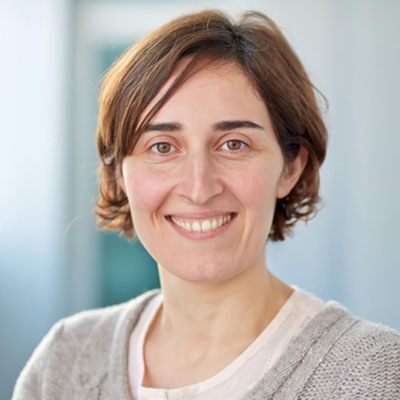 María Korta
Researcher. Sustainable Fisheries Management
Observation and Data, Integrated Assessment of Living Resources.
Dirección:
Herrera Kaia, Portualdea z/g Pasaia Gipuzkoa 20110 Spain
Descripción:
Graduate in Marine Biology and Environmental Sciences by University of La Laguna and Autónoma University of Madrid respectively. PhD delivered in University of Basque Country on methodologies for estimating the reproductive potential of European hake. Currently a researcher at AZTI participating in various international and national projects. Extensive knowledgment on reproductive biology of fishes and experience on lab techniques related to reproduction. Also experience on board several ocean surveys. Several papers published in scientific peer-review international journals. Referee in several international scientific journals. Participating as teacher in European master of Environment and marine resources sciences.