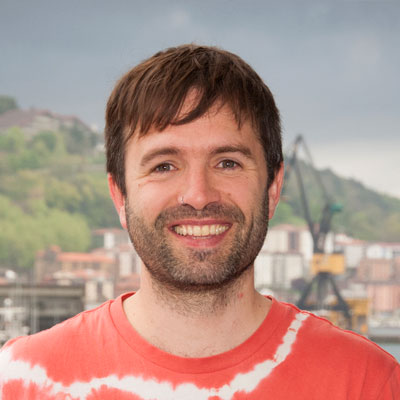 Jon Uranga Aizpurua
Researcher. Sustainable Fisheries Management
Observation and data, Integrated assessment of living resources, Conservation of marine ecosystems, Sustainable fishing technologies, Human activities and marine spatial planning
Dirección:
Herrera Kaia, Portualdea z/g Pasaia Gipuzkoa 20110 Spain
Descripción:
Engineer in Geodesy and Cartography, specialized in Artificial Intelligence (master in Computational Engineering and Intelligent
Systems). Doctorated at 2017 with the Ph.D. thesis "Detecting, counting and sizing bluefin tuna schools using medium range sonars of
bait boats in the Bay of Biscay", his work is based on acoustic based data analysis. He has participated in several acoustic surveys
focused in pelagic species estimation (tuna and anchovy) and acoustic selectivity of tuna around FADs. He has experience in collecting
and processing data from commercial fisheries and using this data source as a powerful tool to track population changes.