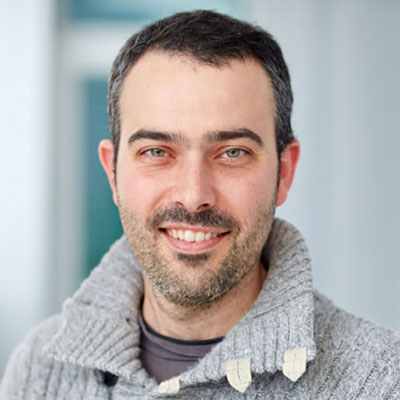 Iñigo Muxika
Senior Researcher. Marine and Coastal Environmental Management
Environmental Impact and Quality, Environmental Assessment and Communication, Climate Change.
Dirección:
Herrera Kaia, Portualdea z/g Pasaia Gipuzkoa 20110 Spain
Descripción:
Iñigo Muxika has extensive experience in monitoring and impact assessment based on benthic communities. The main aim of his PhD thesis was the development of AMBI (AZTI Marine Biotic Index) for its use in the framework of the WFD, including the development of M-AMBI (Multivariate AMBI). He has participated in several projects as an expert in the use of benthic invertebrates as indicators: INDECO (Developing Indicators of Environmental Performance of the Common Fisheries Policy; 2004–2008) ECASA (Ecosystem Approach for Sustainable Aquaculture; 2004–2008), WISER (Water bodies in Europe: Integrative Systems to assess Ecological status and Recovery; 2009-2013). He also participated in the intercalibration process between tools proposed by the European Member States for the monitoring of the ecological status of benthic macroinvertebrates in transitional waters. He has directed several projects on environmental monitoring associated to wastewater discharges.