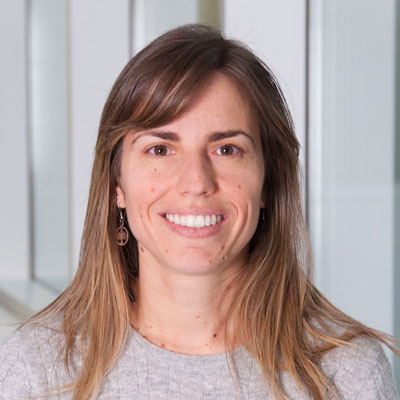 Cristina García
Laboratory Technician. Food Quality, Safety and Identity
Analytical services, Food safety, Food control and Biotecnology.
Dirección:
Astondo Bidea, Edificio 609 Parque Tecnológico de Bizkaia Derio Bizkaia 48160 Spain
Descripción:
PhD in Food Technology (Basque Country University; 2012). Main research topics: Microbial production of conjugated fatty acids. Since 2012, working as a Microbiology Technician in AZTI. Work experience in Microbiology quality control, microbial isolation, characterization and conservation. High expertise in the application of molecular techniques for the detection and identification of microorganisms (PCR, Real Time-PCR, 16S rDNA). Qualified to work in a biosafety level 3 laboratory.