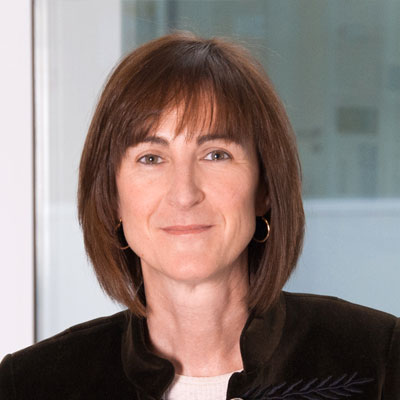 Cristina Elorriaga
Technical Management of Projects
Food Processing Technologies, Production Efficiency and Savings, Food Safety, Talent Attraction and Development, Project Operations and Management.
Dirección:
Astondo Bidea, Edificio 609 Parque Tecnológico de Bizkaia Derio Bizkaia 48160 Spain
Descripción:
BSc in Biology (UPV-EHU), postgraduate in Project and Innovation Management (UCM-Madrid and AMA-USA). DEA-Food Industries Management-Instituto Int. San Telmo (Spain)
20 years of experience in the Food sector: 10 years focused on the fields of R&D, Quality Assurance and Production in different factories (national and international) and, since 2006, specialized in Team, project, budgets and technical resources Management in AZTI. Currently member of AZTI Board of Directors.