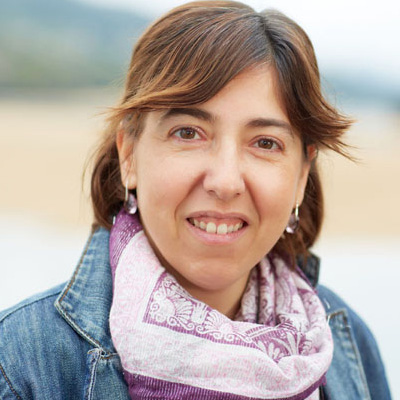 Arantza Murillas
Principal Researcher. Sustainable Fisheries Management
Dirección:
work Txatxarramendi ugartea z/g Sukarrieta Bizkaia 48395 Spain
Descripción:
Background: PhD in Economics, "Doctorate in Economic Analysis and Public Economy", Department of Fundaments of the Economic Analysis of the University of the Basque Country (1997-2001).
Competencies:
Socio-economic fisheries; Maritime economy; Bioeconomic models; Ecosystem services valuation.
Experience: She worked three years (2000-2003) in the Department of Applied Economics of the Vigo University, Spain. She has worked since 2004 in AZTI participating in several European and international projects, some of them: European Lifestyles and Marine Ecosystems (ELME); Operational Evaluation Tools for Fisheries Management Options (EFIMAS); Comparative Evaluations of Innovative Solutions in European Fisheries Management (CEVIS); Socio economic effects of management measures of the future CFP (SOCIOEC); and, Development of innovative tools for understanding marine biodiversity and assessing good environmental status (DEVOTES).