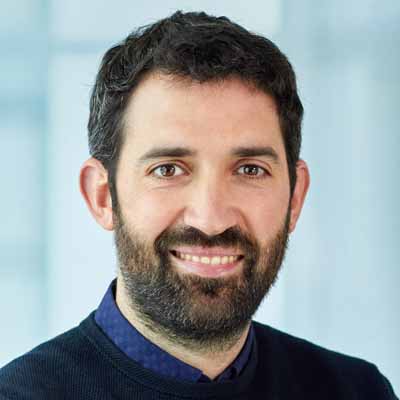 Xabier Murgui
Researcher. New Foods
Food processing technologies, food safety
Dirección:
Parque Tecnológico de Bizkaia Astondo Bidea. Edificio 609 48160 - Derio (Bizkaia) Spain
Descripción:
Agricultural Engineering (Public University of Navarra, Spain). Master in Agrifood Industry and Quality.
Professional of Food Industry with broad experience (+ 12 years) in R&D Area / New products development & Scale-ups, as specific knowledge in Quality and food safety. Co-author in 4 patents.
Currently participating in several research and development projects.