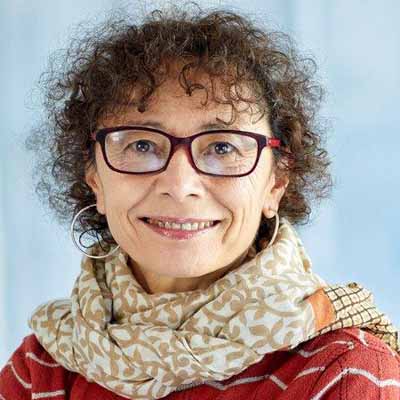 Paula Álvarez
Principal Researcher. Marine Ecosystems Functioning
Marine Ecosystems Functioning, Climate Change, Ecosystem Approach to Management,
Dirección:
Herrera Kaia, Portualdea z/g Pasaia Gipuzkoa 20110 Spain
Descripción:
Ph D in Biology in 1995 by the University of Basque Country. Incorporated at AZTI in 1996 and post-doc position in the Martin Ryan Institute (Galway, Ireland) in 1998 thanks to a Marie Curie Grant. She re-joined AZTI in 1999 working on fish larval ecology and Recruitment, in one hand, and direct assessment of mackerel and horse mackerel biomass applying Egg production methods in other hand. She participated in several international projects (FAIR, AIR, FP6) and lead national project. She has lead oceanographic surveys for more than 16 years. She chaired ICES WKMEGS from 2006-2008 being member since 1999. She is supervisor of many PHD and Master Students and author/co-author of 30 publications in international peer-reviewed journal.