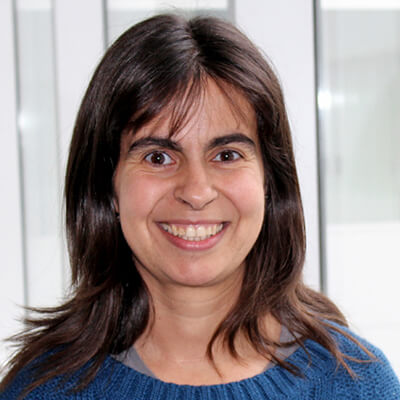 Miren Elisabete Bilbao
Laboratory Technician. Marine Laboratory Analysis
Marine Ecosystems Functioning, Observation and Data, Integrated Assessment of Living Resources, Ecosystem Approach to Management, Molecular Ecology and Biotechnology.
Dirección:
Txatxarramendi ugartea z/g Sukarrieta Bizkaia 48395 Spain
Descripción:
Basic Laboratory Testing and Processing Technician. Experience in biochemical techniques for nutritional profile determination in foods. Adaptation of analytical protocols to explore and define new methods and technologies for the analysis and testing of foods with enhanced nutritional profile or with health benefits, focusing on the lipid profile assessment. Fatty acid derivatisation techniques, GC-MS and thin layer chromatography (TLC and Ag+-TLC). Production of functional oils through chemical synthesis, hydrolysis and purification methods and fermentation-based processes. Determination of the oxidative behaviour of oils with nutritional and/or health properties using different analytical methods for their subsequent incorporation in food matrices.