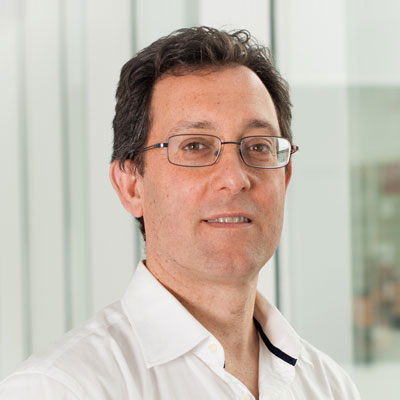 Miguel Romeo
Researcher. Food Quality, Safety and Identity
Analytical Services, Food Safety & Safety and Health.
Dirección:
Astondo Bidea, Edificio 609 Parque Tecnológico de Bizkaia Derio Bizkaia 48160 Spain
Descripción:
Degree in Biology Science by the Basque Country University. Experience in animal pathology focused in mastitis, aetiology and possible treatments. Previously worked in Eroski Group in charge of the laboratory of microbiology. Expertise in food control at microbiological level, traditional methods as well as molecular biological methods applied in this field. Knowledge and application of current legislation and assurance of the competence of testing under the certification standard ISO/IEC 17025. He has designed autocontrol risk plans at microbiological level and planification of shelf-life studies. Currently working as Researcher in the Microbiology area in AZTI.