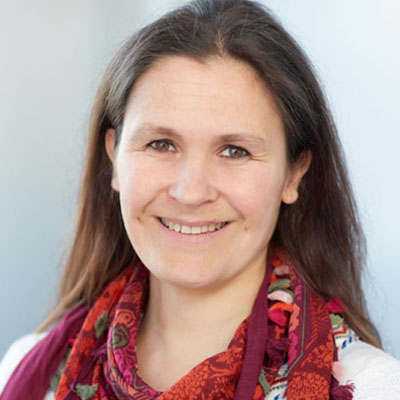 Marina Chifflet
Researcher. Marine Ecosystems Functioning
Marine Ecosystems Functioning, Climate Change, Ecosystem Approach to Management.
Dirección:
Herrera Kaia, Portualdea z/g Pasaia Gipuzkoa 20110 Spain
Descripción:
(Rimouski, Canada, 2002-2006) and Ifremer (Brest, France, 2006-2007). Her research focuses on the impacts of human activities and climate changes on the marine ecosystem, using coupled hydrodynamic – low-trophic-levels – high-trophic-levels models. Since 2007, she works in AZTI as researcher in the Marine Ecosystem Functioning Department, developing the hydrodynamic-biogeochemical modelling work, applied to the Bay of Biscay. Incorporating AZTI, she won a Torres-Quevedo contract from the Spanish Ministry of Science and Innovation. She participates in several EU projects on development of ecosystem models (MEECE, REPRODUCE, FACTS, DEVOTES, MARS…).