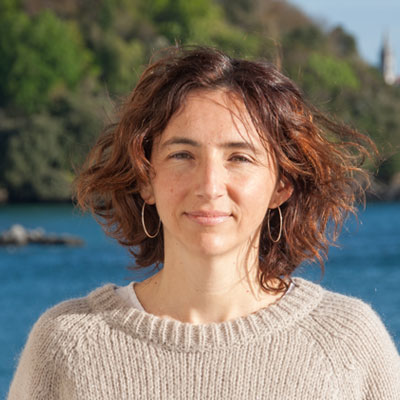 Leire Ibaibarriaga
Senior Researcher. Sustainable Fisheries Management
Integrated Assessment of Living Resources, Ecosystem Approach to Management, Climate Change.
Dirección:
Txatxarramendi ugartea z/g Sukarrieta Bizkaia 48395 Spain
Descripción:
Leire Ibaibarriaga holds a BSc degree in Mathematics (University of the Basque Country) and she completed a MSc in Statistics at the University of St Andrews (Scotland) and a PhD in Statistics at the Lancaster University (United Kingdom). She has developed her professional career in the Marine Research Unit of AZTI working on statistical modelling applied to fisheries science. Her main interests are  methods for stock assessment and management advice, specially for small pelagic fish, habitat models and DEPM.