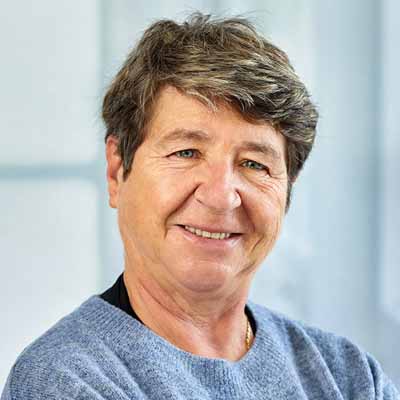 Karmen Abaroa
Laboratory Technician. Marine Laboratory Analysis
Marine laboratory analysis, observation and data, integrated assessment of living resources, sustainable fishing technologies
Dirección:
Txatxarramendi ugartea z/g 48395 - Sukarrieta (Bizkaia) Spain
Descripción:
Junior Laboratory Technician with 25 years experience in the Food Research Department and over 5 years in Marine Research with experience in biological analysis of pelagic and demersal species and deep water sharks.
Knowledge of maturity-related techniques, such as: Histological processing, macroscopic maturity stages and egg counting. Knowledge of growth techniques, such as Preparation and analysis of bone structures, such as monkfish illicium. Fishery data processing in the Basque Country.
Field sampling: Marine campaigns and coastal sampling.