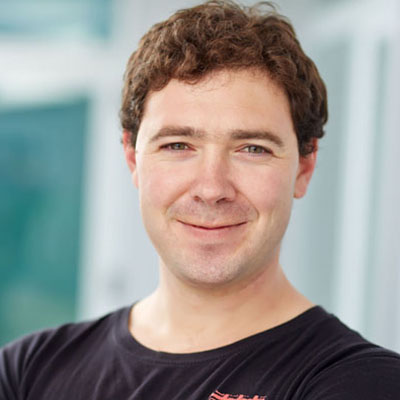 Jon Berregui
Laboratory Technician. Observation and Data Systems
Observation and Data, Operational Oceanography.
Dirección:
Herrera Kaia, Portualdea z/g Pasaia Gipuzkoa 20110 Spain
Descripción:
Background: Higher Technician in Enviromental Chemistry and Higher Technician in Telecommunications and Computer Systems.
Since 2005, he works in the Observation and Data Systems area of the Marine Research Division at AZTI.
He is an experienced technician in the installation, operation and maintenance of metocean networks (deep-water buoys, coastal stations and HF radars) for the Basque Meteorology Agency (EUSKALMET). Hydrographic and geophysics surveyor. Basque Continental Shelf mapping (1.000 km2) and Basque Country Harbors depth management since 2006. MBES installation, calibration, operation, maintenance and data processing. He has experience processing and interpreting geophysics data.