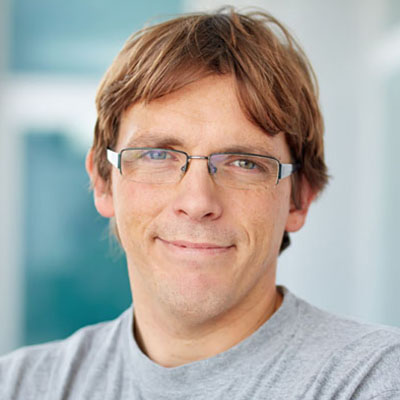 Jefferson Murua
Researcher. Sustainable Fisheries Management
Integrated assessment of living resources, marine ecosystems functioning, observation and data
Dirección:
Txatxarramendi ugartea z/g 48395 - Sukarrieta (Bizkaia) Spain
Descripción:
Background: Marine Biology
Generalist Competencies:
Fisheries science
Marine intertidal and pelagic ecology
Fish physiology and behaviour
Specialist Competencies:
Bycatch mitigation in fisheries
Fishers' Local Ecological Knowledge
Teleost social behaviour and physiology
Has been a researcher at AZTI since 2010 where he is involved in initiatives to improve fisheries sustainability such as EU (e.g. MADE, GAP2) and international projects (e.g. ISSF Skipper Workshops) mainly dealing with tropical tuna fisheries and the development of methods to reduce the bycatch of pelagic macrofauna. Previously, he completed his PhD on fish physiology at Exeter University and has worked in the Marine Biological Association (UK) in areas of intertidal and benthic ecology.