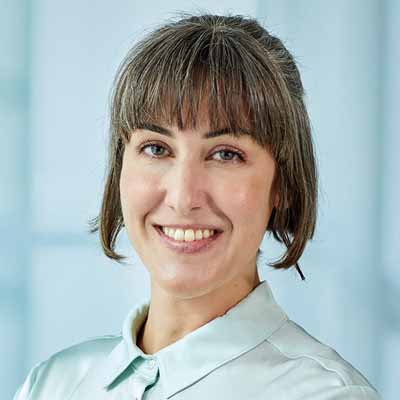 Irune Casina
Senior Researcher
Agile-Lean transformation
Dirección:
Parque Tecnológico de Bizkaia Astondo Bidea. Edificio 609 48160 - Derio (Bizkaia) Spain
Descripción:
Agile-Lean Transformation Coach. Degree in Advertising and Public Relations (UPV-EHU) and Master in Agile Methods (La Salle-Ramón Llull University).
14 years linked to R+D+I organisations (Labein and Tecnalia), promoting strategic projects related to organisational transformation, business strategy, communication and marketing, innovation and entrepreneurship, and implantation of Lean & Agile methodologies.
Currently focused on organisational and cultural transformation initiatives and implementation of new ways of working in AZTI, I also accompany teams in their Agile-Lean development.