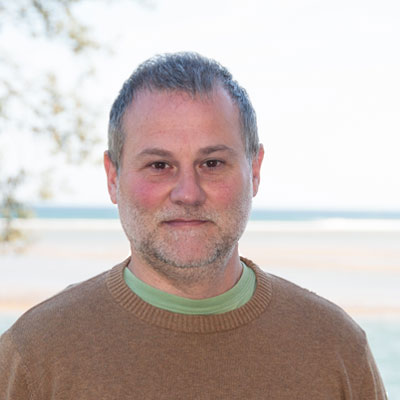 Guzmán Díez
Principal Researcher. Sustainable Fisheries Management
Integrated assessment of living resources, ecosystem approach to management, observation and data
Dirección:
Txatxarramendi ugartea z/g 48395 - Sukarrieta (Bizkaia) Spain
Descripción:
PhD in Sciences (Biology).
Background and research field interest:
Fishery management, cell biology, marine ecotoxicology, fish biology, parasitology, fishing technology, biomimetic, acoustics, genetics and biotechnology,
Participant in more than 60 projects funded by the European Commission, National and Local Institutions. Member of the ICES/CIEM Working Groups on Elasmobranch Fishes (WGEF) and of the Biology and Assessment of Deep-water Fisheries Resources (WGDEEP). Author of 16 peer reviewed papers, and contributed over 30 Technical Documents and revisor in several international journals.