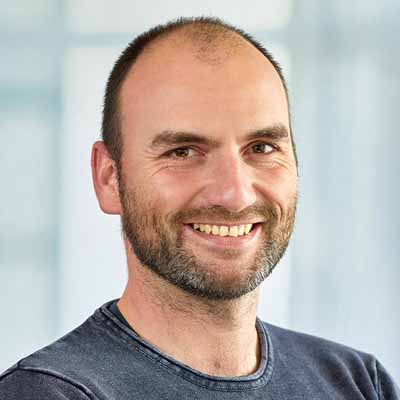 Gorka Gabiña
Head of Efficient use of Resources. Marine Technologies
Sustainable fishing technologies, maritime transport
Dirección:
Txatxarramendi ugartea z/g 48395 - Sukarrieta (Bizkaia) Spain
Descripción:
Background: (BSc) Industrial Engineer, (MSc) Energy Efficiency in Transport and Industry and, (PhD) Thermal Engineering (Alternative Fuels for Marine Diesel Engines).
Generalist competencies: energy efficiency and marine technologies
Specialist competencies: energy audits, vessel and engine performance monitoring, fishing technology and prototype development.
He has participated in several projects focused on energy efficiency in fishing ships related to alternative energy sources, fuel consumption, propeller efficiency, alternative fuels and energy audits; marine technology developments such as, underwater image acquisition system, biomimetic assessments, marine litter collection from fishing vessels, technical assessments in offshore aquaculture facilities, and fishing and fuel monitoring platforms developments. He has participated in several international conferences.