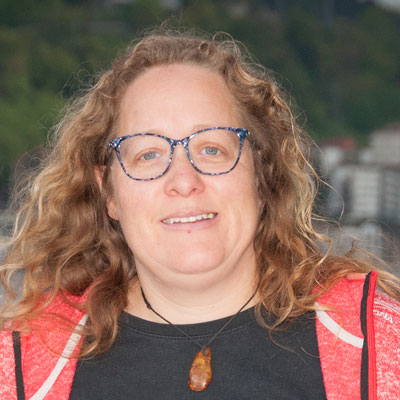 Goretti Garcia
Laboratory Technician. Marine Laboratory Analysis
Analytical Services.
Dirección:
Herrera Kaia, Portualdea z/g Pasaia Gipuzkoa 20110 Spain Spain
Descripción:
Laboratory Technician at the Marine Research Division since 1997. Specialised in sediment characterisation using sieve shaker and particle counter. Over 17 years experience in field sampling to collect physical and chemical variables, as well as their subsequent processing in chemical, biological and sedimentological laboratories. Experience in oceanographic campaigns and biological sample processing.