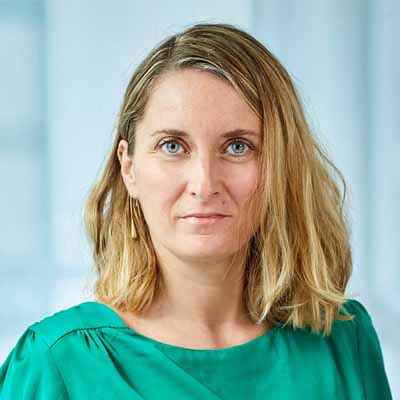 Eneka Labriska
Commercial Executive. Customer Value Development
Customer value development
Dirección:
Parque Tecnológico de Bizkaia Astondo Bidea. Edificio 609 48160 - Derio (Bizkaia) Spain
Descripción:
Graduate in Biology by the Basque Country University , Master in Marketing executive. She works as Commercial executive in Market Value Department at Food Research Division of AZTI. Over 15 years of professional experience related to sales and marketing fields in different multinational companies.
Nowadays, Eneka works implementing sales strategies and is searching new opportunities and relevant markets for Business development. Her job is very close to the enterprises in Food fields.