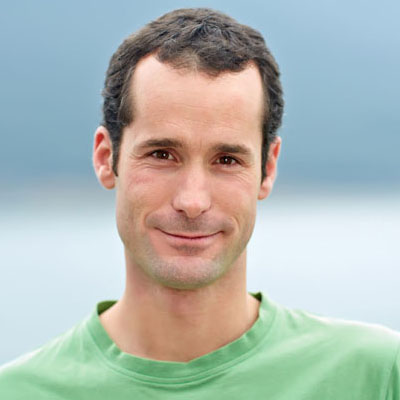 Daniel Arana
Maintenance Assisstant
Maintenance
Dirección:
Txatxarramendi ugartea z/g 48395 - Sukarrieta (Bizkaia) Spain
Descripción:
Background:
Technical studies focused on electronic devices development.
Knowledge:
Photovoltaic solar panels; hydraulic and pneumatic circuits; PLC System (Siemens S-7); general mechanical aptitude; and cold industrial technologies.
Experience:
Low-voltage transformer laboratory in Artetxe and electronic maintenance in Inama. Incorporated in AZTI in September 2011. Maintenance of premises and equipment.